5 Tips to help you Shout 'Hire Me!'
By now, everyone is aware that the job market is competitive to say the least. You don't have to turn on the BBC to know that new positions are hard to come by, and companies are downsizing left and right. Therefore, it should come as no surprise that searching for work is more competitive than ever, with lots of talented people vying for the same jobs. Because of this unfortunate fact, employers are so inundated with highly qualified applicants, that they look for minute slip-ups to make the process of elimination easier. Yikes!
If you've been hitting the proverbial pavement looking for a job because you've been let go, want to jumpstart your career, find a new career path or have decided to head back into the workforce after baby number two, you're not alone. Because of how "not alone" you are in your job search, just getting an interview is hard enough. For that reason, it's imperative that on the big day, you not only have the right skills for your desired profession, you also need to look like the best candidate for the job.
Here are 5 steps to help you look the part: 
Step 1:
First, choose an outfit that means business. Navy and blue are safe colours, which will allow you to feel confident yet comfortable.
Willow Taupe dress, £190 
If you prefer to wear something with a pop of colour, choose Grove Berry to stand out from the crowd.
 Grove Berry dress, £185
Step 2:
Choose a hairstyle that works for you, and if in doubt, put it up.  Any twirling, flipping, fussing or touching of your hair in general, makes you appear fidgety and nervous.
This classic ponytail hairstyle on Jennifer Aniston is a failsafe option.
Step 3:
Keep your makeup in check. The excitement of an interview might make you apply a little too much blush or overdo the foundation, but keep in mind that less is more. This is not date night! Skip heavy eyeliner as well as bright hues on your eyes or lips.
Jessica Biel's makeup is understated and natural.
Step 4:
Make sure your hands and nails are well groomed. Most people talk with their hands, so chipped polish or bright colours, will be distracting to your interviewer and may make you appear disheveled. 
This shade from Essie is the perfect nude colour.
Step 5:
Forego your Chanel No. 5 or any heavy fragrance. You want to bowl them over with your skill set, not your perfume!
Lastly, when you look put-together and qualified, you tend to act that way. Exude confidence and go get 'em.
---
Also in The Memo Blog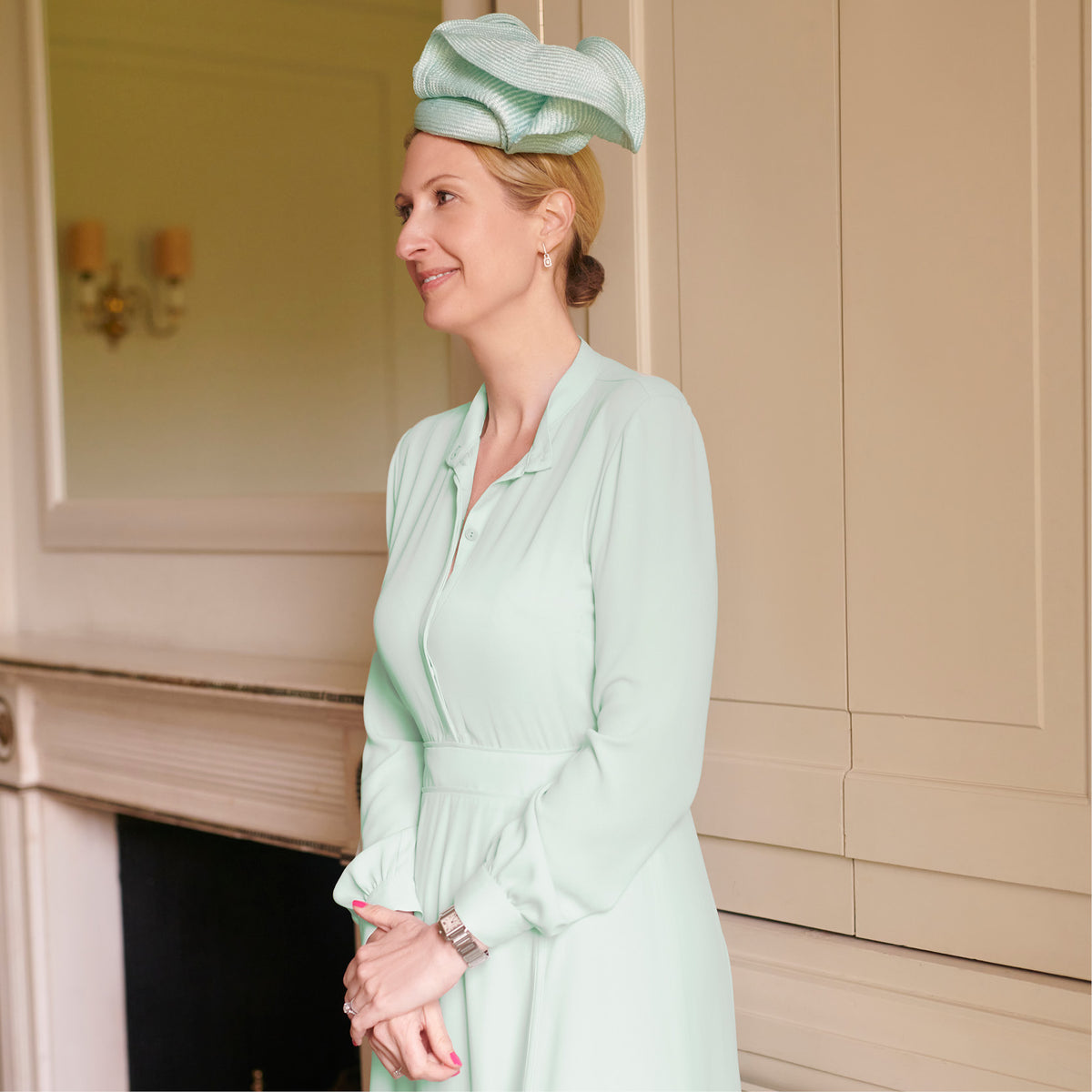 Event season is here, are you ready?

We're head over heels for the beautiful hats and headpieces at
Camilla Rose Millinery which are the perfect accessories for every summer event from weddings in the sun to race days at Ascot.

Our founder and CEO Libby Hart has styled some of her favourite event
worthy pieces from the summer collection to give you some outfit
inspiration to make all the best dressed list this summer.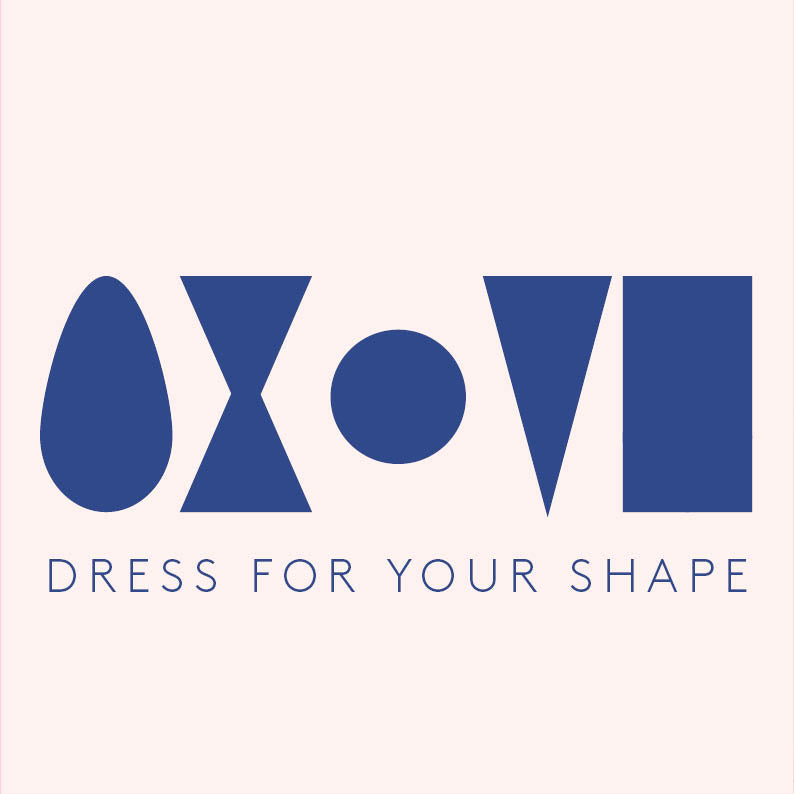 Every body shape has different needs when it comes to dressing, yet most women don't understand how to flatter their body shape. Here at Libby HQ, we focus on functionality 
and
 style, and have outfits for every body shape. We have compiled this guide to help you look your best in our 
SS22
 collection, by rebalancing your proportions and enhancing your strengths.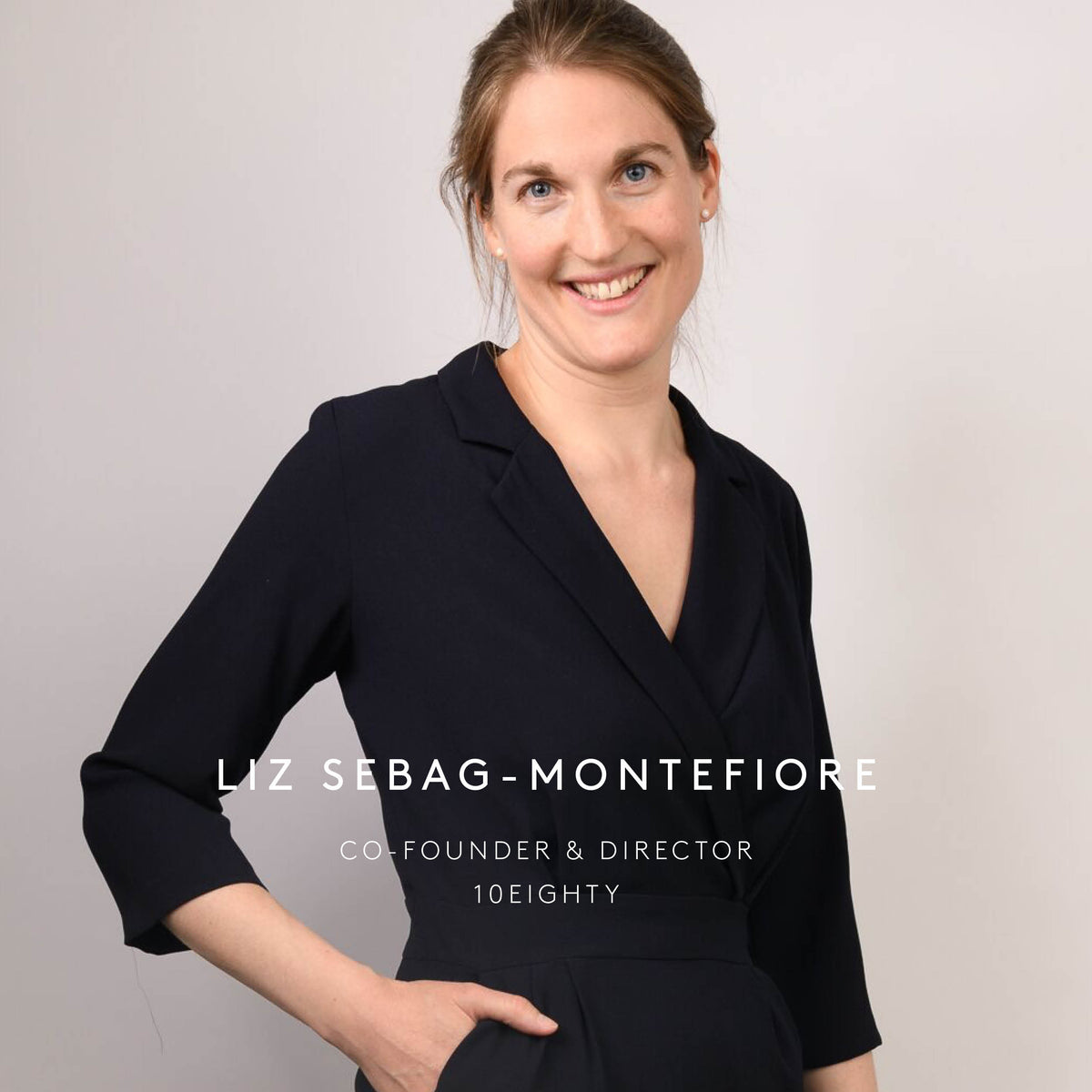 I believe the first step to taking a seat at the boardroom table is to demonstrate how you will add value and prove your worth within the organisation.