How to Dress to Impress
It may be a cliché but first impressions are crucial in everything - especially in business. Whether you are walking into a meeting, a job interview or entertaining clients, the first thing everyone sees, before you even open your mouth, is the way you are dressed. Of course it's what you say that matters but, particularly in the business world, people make snap judgements on how you look. And even more frighteningly, according to a series of experiments by Princeton psychologists it takes a tenth of a second to form an impression of a stranger.
So, How do you Dress to Impress?
Well of course we would say; 'that's easy choose from one of our beautiful power dresses'. But in the spirit of sharing our experiences to help womankind here are our top tips.
1. Do you feel confident in your outfit? 
It's an obvious one, but the most important in our view. If you feel confident in what you are wearing you will project that and others will pick up on it. It's no good wearing a beautifully tailored dress with a pair of old scruffy heels that have seen better days and a jacket with a button missing. Make sure that all elements of your outfit make a whole and that you are not just happy to be seen in it, but want to be seen wearing it.
2. Is it comfortable? 
You might look the bees knees but if you are constantly fiddling with a seam or readjusting your cleavage then you need to think again. You shouldn't have to worry about your outfit once you have put it on. It should fit you properly leaving you free to get on with your day without tiresome straightening or correcting. Again refer to point 1.
3. Is it right for the occasion?
Are you wearing a ball gown to a client lunch? Highly unlikely but knowing who you are meeting should be a consideration when you are getting dressed in the morning. If your client is conservative then you might want to tone down your colour palate or vice versa if your client is a big personality. And being dressed appropriately should take us back to point 1.
To make life easy for you, here are our Power Dress suggestions for you to browse. 
---
Also in The Memo Blog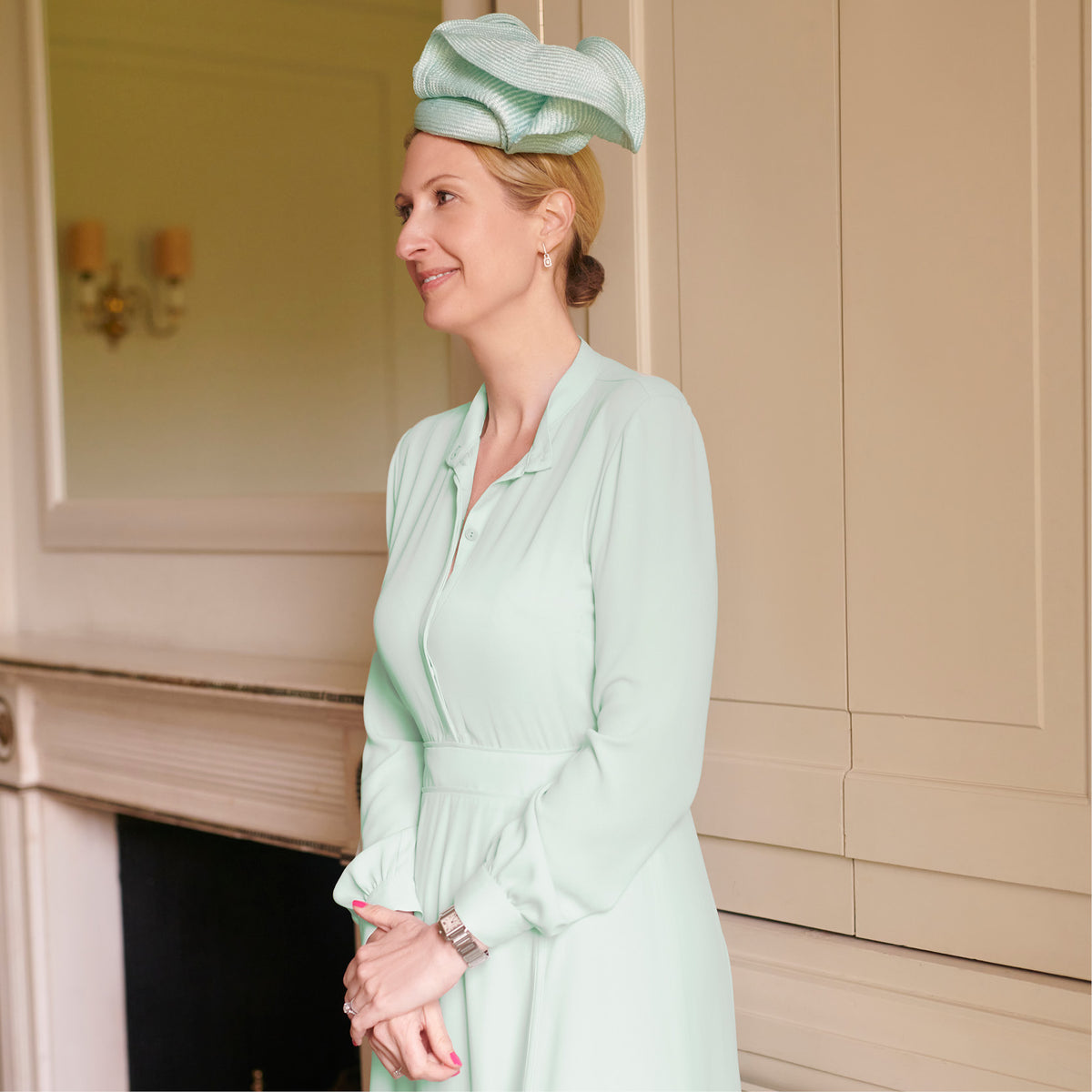 Event season is here, are you ready?

We're head over heels for the beautiful hats and headpieces at
Camilla Rose Millinery which are the perfect accessories for every summer event from weddings in the sun to race days at Ascot.

Our founder and CEO Libby Hart has styled some of her favourite event
worthy pieces from the summer collection to give you some outfit
inspiration to make all the best dressed list this summer.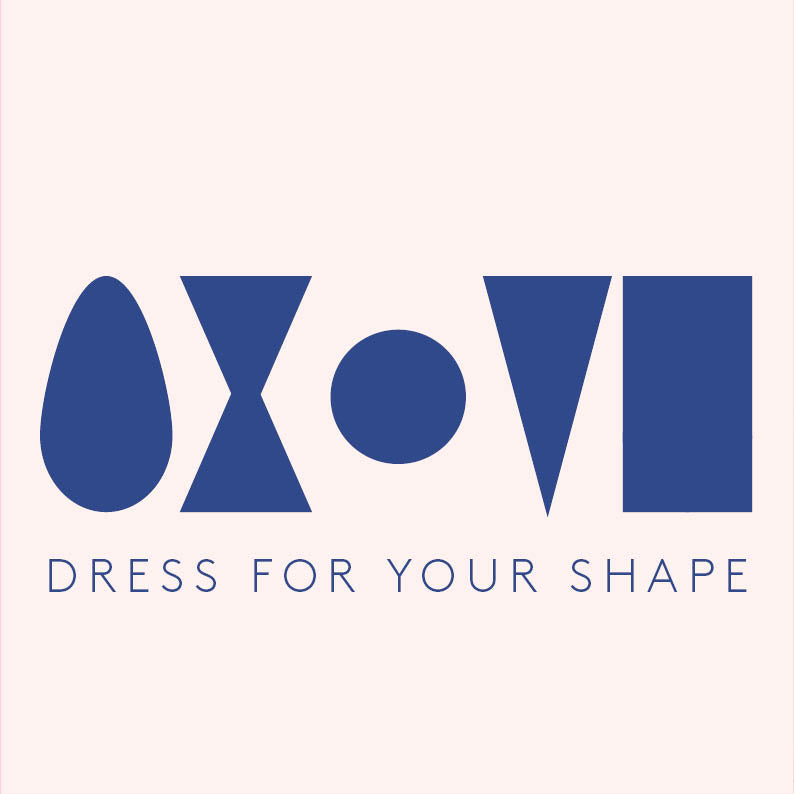 Every body shape has different needs when it comes to dressing, yet most women don't understand how to flatter their body shape. Here at Libby HQ, we focus on functionality 
and
 style, and have outfits for every body shape. We have compiled this guide to help you look your best in our 
SS22
 collection, by rebalancing your proportions and enhancing your strengths.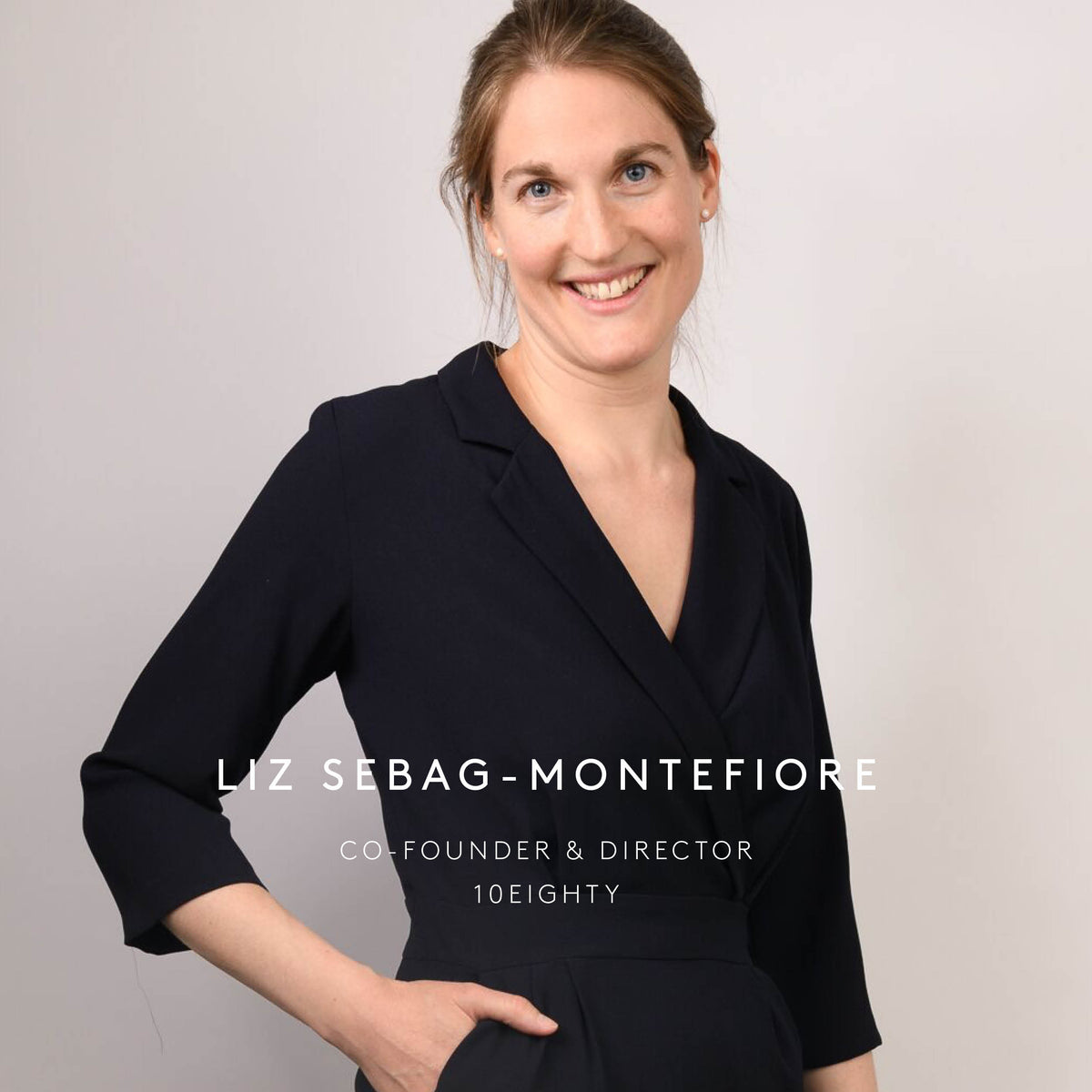 I believe the first step to taking a seat at the boardroom table is to demonstrate how you will add value and prove your worth within the organisation.