Harness the power of dressing up to become the best version of yourself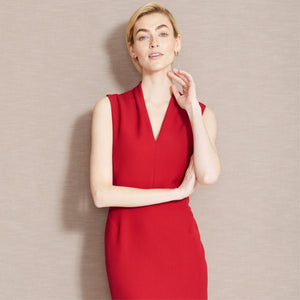 Just as we judge others by the clothes they wear, we also apply the same stereotypes and qualities to ourselves. Thoughtful adjustments to our appearance can not only make us feel like a better version of ourselves and project that out to other people, but it can even affect our behaviour for the better too.
Here are 5 positive qualities that we can nurture through dressing up:
1. Optimism
Research has proven that wearing warm, bright colours can boost your mood through encouraging the release of dopamine, the feel-good hormone. Instead of always gravitating towards fail-safe black and navy clothes, start intentionally experimenting with colours that you may usually shy away from. In addition to block colours, prints and patterns are also an easy way to inject colour into your wardrobe.
Outfit ideas to increase optimism:
2. Confidence
It is important to choose clothes that flatter your skin tone and body shape. Everyone has insecurities, which we can cleverly divert attention away from with the right design details and silhouettes. By enhancing your strengths, we can create a balanced profile and minimise self-consciousness, allowing you to focus on more important things throughout your day.
Find out more about how to dress for your body shape here
3. Productivity
A great outfit will energise you and enhance your work game. It is proven that people who dress up deliver better. When you are completely prepared and look the part, you will fulfil the stereotypes that are associated with someone who is formally dressed; successful, organised, self-motivated – to name a few. You'll find yourself being able to think clearer, have better ideas and your energy will last the duration of the day.
Outfit ideas to increase productivity:
4. Authority
Just as smart, tailored clothes increase productivity, they will also help you to become a more successful, authoritative leader. Not only will you take yourself more seriously and have more confidence in your abilities, but so will your team. It is proven that people are more likely to trust and listen to someone if they are well dressed.
Outfit ideas to command attention:
5. Sociability
Finally, if you are happier and more confident in yourself, you will be more enjoyable to be around and you are more likely to enjoy the company of others. You will find yourself accepting more and more social invitations, from lunch meetings to afterwork drinks, all of which are integral to maintaining a good work-life balance.
Desk to dinner outfit ideas:
---
Also in The Memo Blog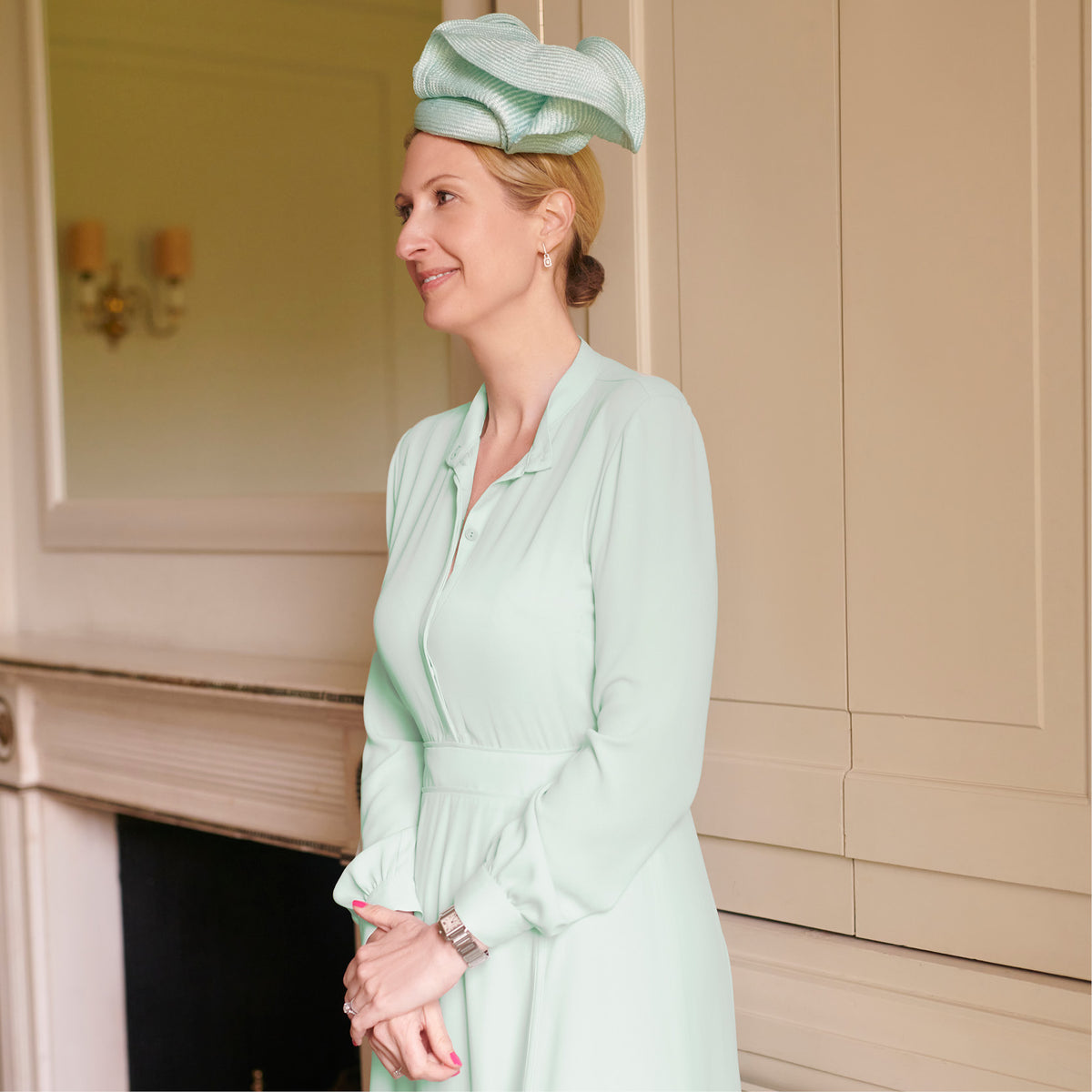 Event season is here, are you ready?

We're head over heels for the beautiful hats and headpieces at
Camilla Rose Millinery which are the perfect accessories for every summer event from weddings in the sun to race days at Ascot.

Our founder and CEO Libby Hart has styled some of her favourite event
worthy pieces from the summer collection to give you some outfit
inspiration to make all the best dressed list this summer.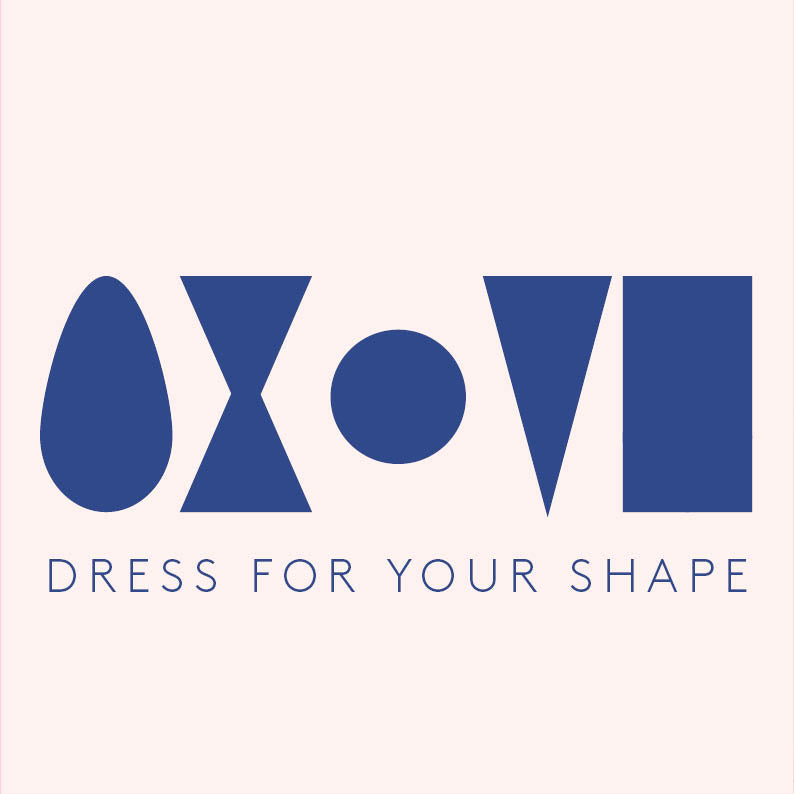 Every body shape has different needs when it comes to dressing, yet most women don't understand how to flatter their body shape. Here at Libby HQ, we focus on functionality 
and
 style, and have outfits for every body shape. We have compiled this guide to help you look your best in our 
SS22
 collection, by rebalancing your proportions and enhancing your strengths.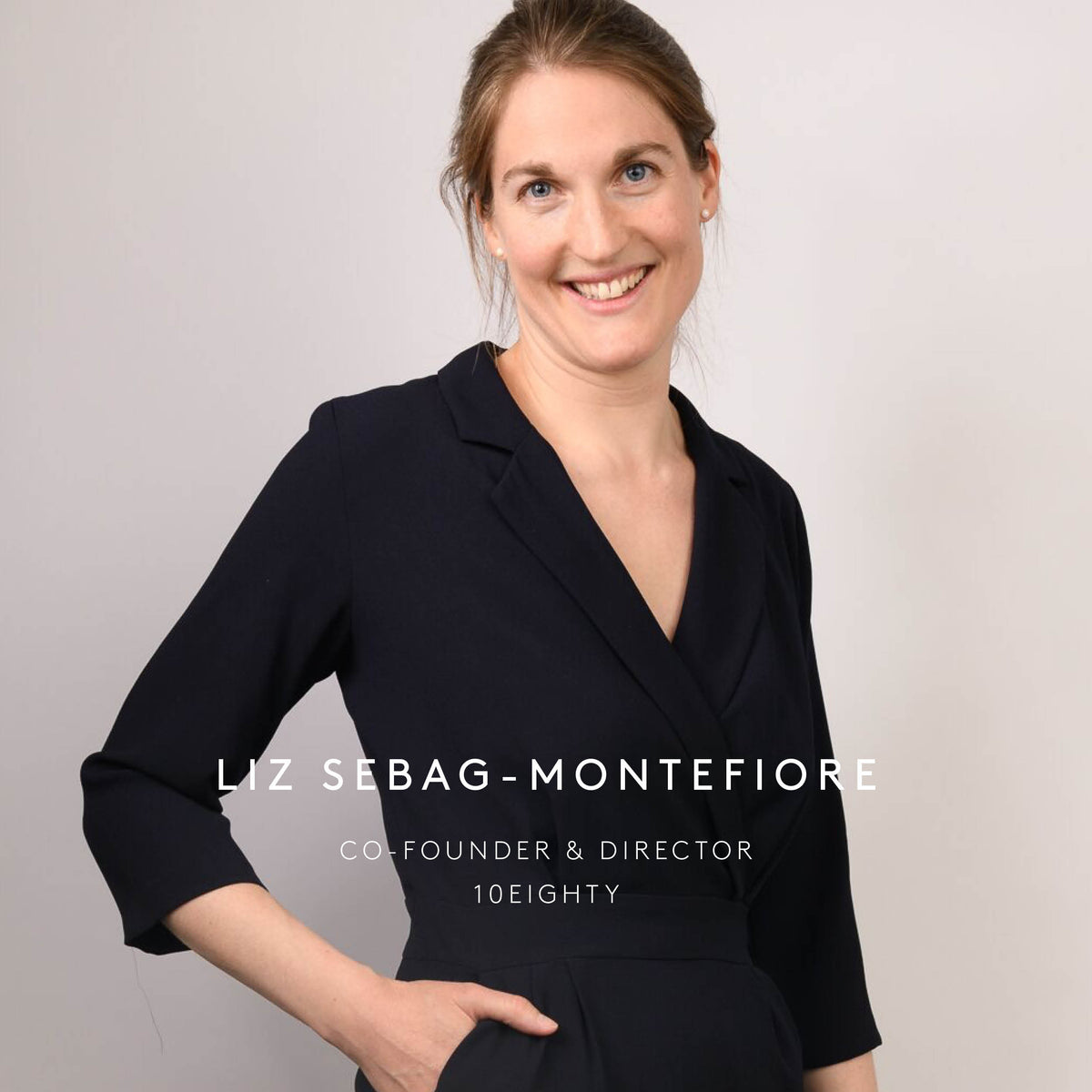 I believe the first step to taking a seat at the boardroom table is to demonstrate how you will add value and prove your worth within the organisation.