FIND THE BALANCE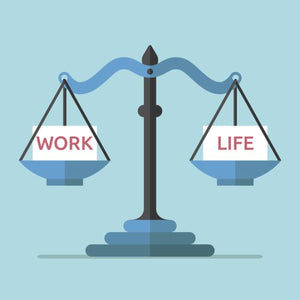 Hard working, enthusiastic and dedicated are attributes we all want to have, whether we are employees or the boss. Being the first at your desk in the morning and the last to leave at night is generally applauded and in today's work climate, often expected. 
However, it is important to create clear divisions and boundaries for a healthy work-life balance. When your work spills over into your home life, it can make you feel constantly fatigued and stressed — where time at work becomes unproductive and time at leisure feels pressured and wasteful. So what can you do to help this? 
 
1. Logout of your emails
If you find yourself constantly checking your emails when you are at home spending time with your family, consider leaving your phone in another room. Another idea is to charge your phone overnight somewhere other than your bedroom. This allows you to wake up and mindfully prepare for the day instead of immediately immersing yourself in your work and filling your head with the tasks for the coming day.
 
2. Leave your work at work
Work for the day and switch off. If you work in an office and struggle to escape from the day's stress on the commute home, try setting aside some time at the end of the day to write a list of the tasks to pick up in the morning. 
 
3. Leave on time
Sometimes there is no choice but to work overtime to finish urgent tasks — but knowing the difference between urgent and important is key. If something can wait until the next day then let it. Productivity does not correlate exactly with hours spent at work: you will achieve far more in three hours of really focused work than in six distracted ones.
 
4. Be brave 
Leaving on time and leaving emails unanswered until the following day can you make you feel guilty and nervous. The judgemental eye of another employee as you put on your coat at 6pm can make you feel uncomfortable, but trust in your judgement and you will prosper. 
---
Also in The Memo Blog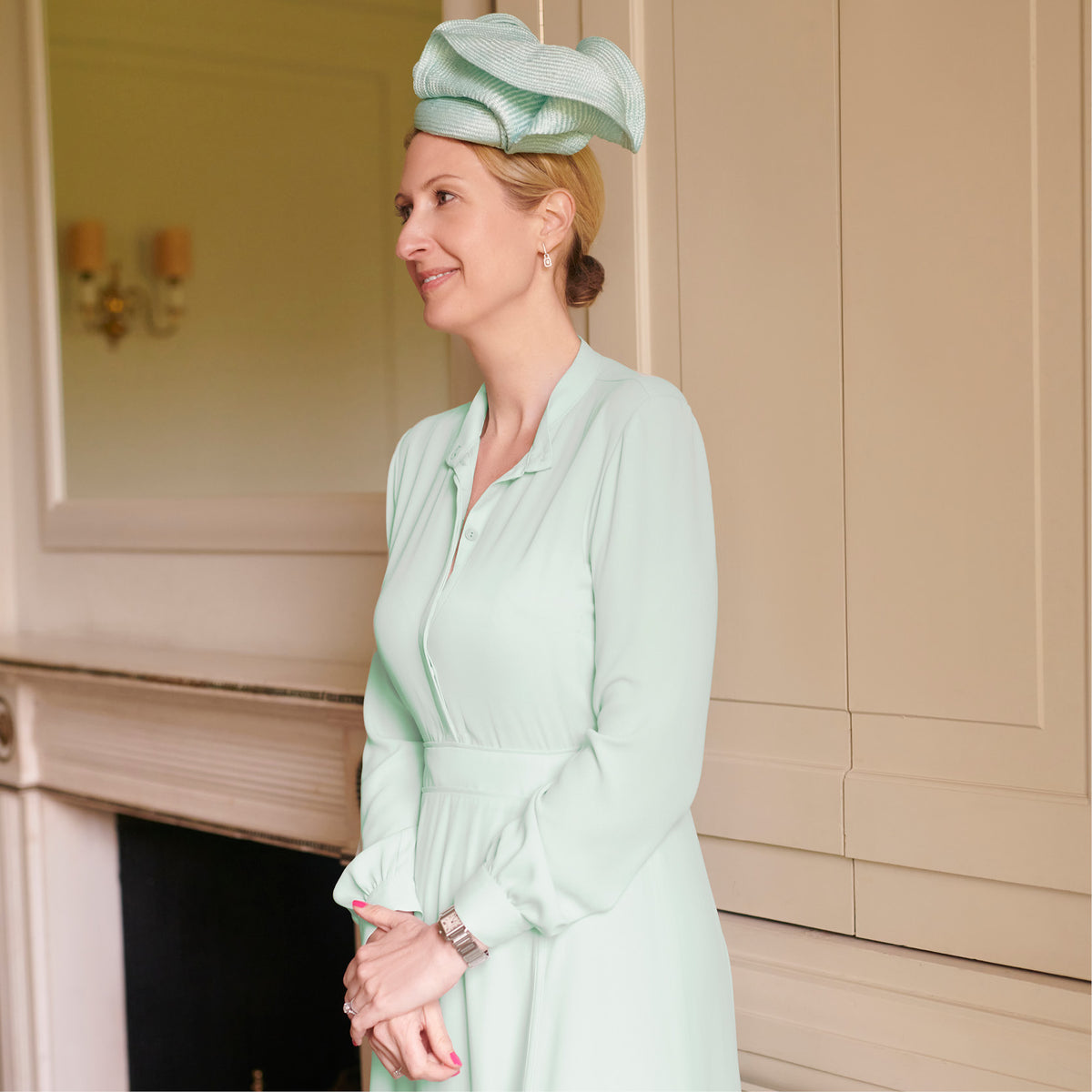 Event season is here, are you ready?

We're head over heels for the beautiful hats and headpieces at
Camilla Rose Millinery which are the perfect accessories for every summer event from weddings in the sun to race days at Ascot.

Our founder and CEO Libby Hart has styled some of her favourite event
worthy pieces from the summer collection to give you some outfit
inspiration to make all the best dressed list this summer.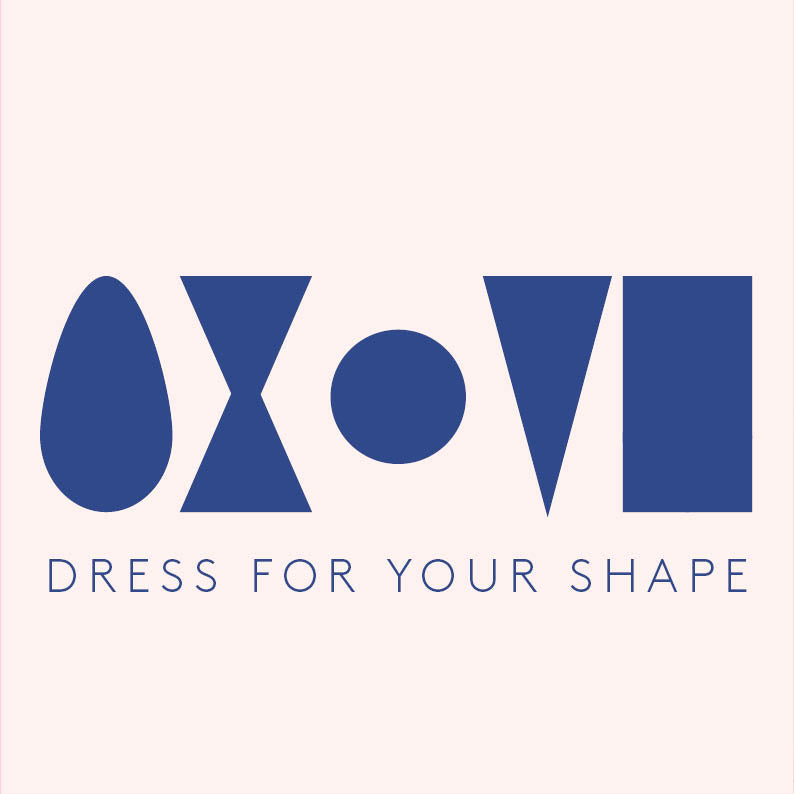 Every body shape has different needs when it comes to dressing, yet most women don't understand how to flatter their body shape. Here at Libby HQ, we focus on functionality 
and
 style, and have outfits for every body shape. We have compiled this guide to help you look your best in our 
SS22
 collection, by rebalancing your proportions and enhancing your strengths.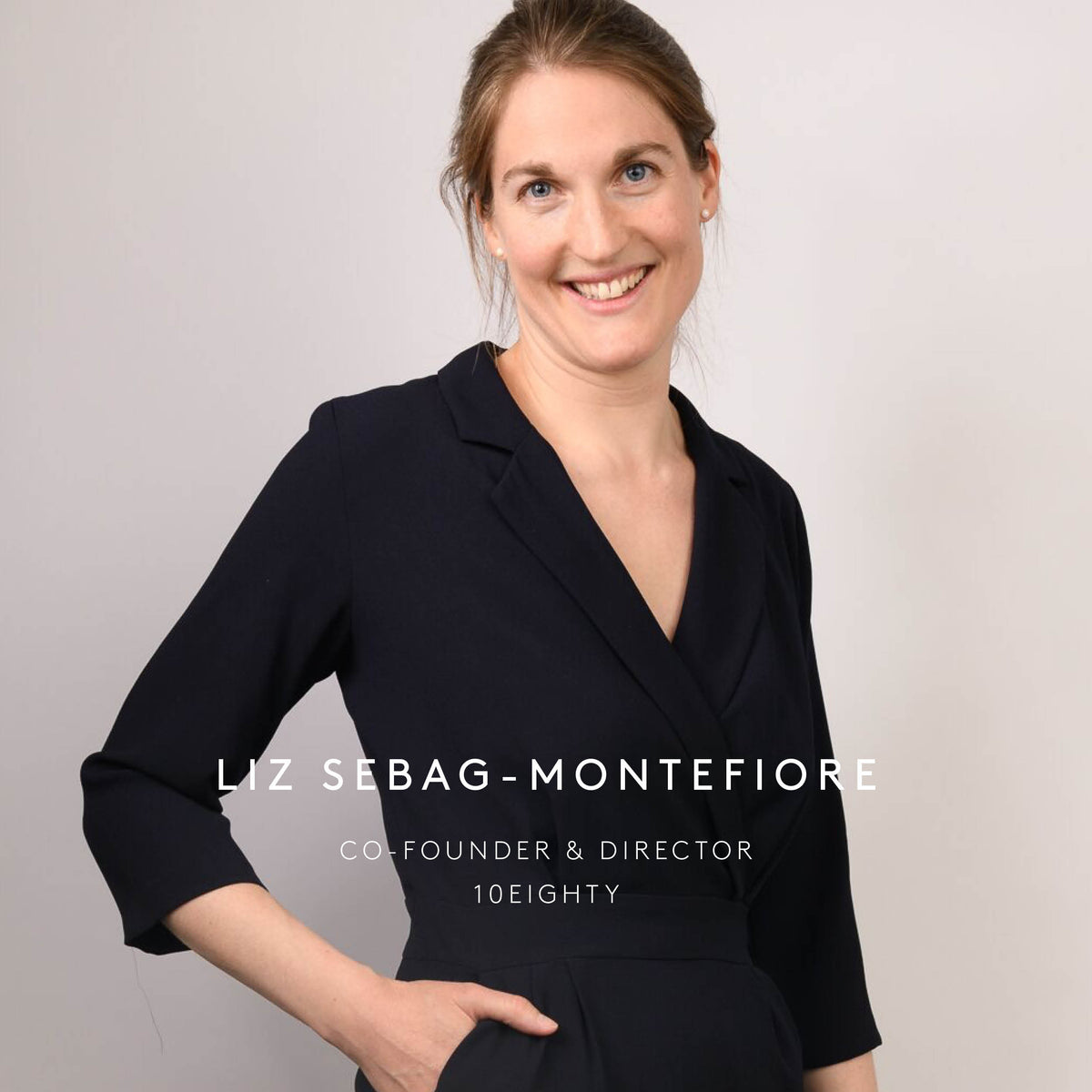 I believe the first step to taking a seat at the boardroom table is to demonstrate how you will add value and prove your worth within the organisation.