How to be a great leader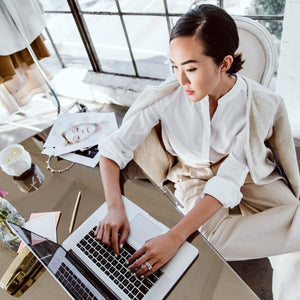 Trust your employees to do their jobs and don't micromanage. Letting go of control can be difficult, especially if you started the business yourself, but giving your staff space and freedom to make decisions and manage their own workflow will allow them to flourish and feel more confident and enthusiastic.
Don't gossip. Never make passing comments about an employee's performance. If someone is underperforming or making mistakes, be straight with them and work together to determine where the problems lie. You will get better results and your will staff will feel more connected to you.
Create a diverse environment. It's easy to hire staff who are a reflection of yourself; they feel comfortable, less risky and their behaviour more predictable. But, great leaders understand that a diverse pool of talent creates better solutions and results. Why? Because you have a group of people who all think differently and solve problems in diverse ways, but who all have the same shared goal.
Reflect on your behavior. Be willing to grow and adapt. Accept when you are wrong, lead by example and your employees will want follow you.
Be generous with your time. Even when you have a hectic lifestyle and a frantic schedule, make time to engage with your employees, share your knowledge and expertise with them and thus they will grow alongside your business.
Be courageous. Great leaders dare to be different; they know that taking risks is a significant contributor to success.
Most importantly, the key to being a great leader is acting as part of the team. Removing the "us and them" culture, which can occur between management and staff, is a key aspect of leadership. Set an example, work hard, finish your jobs on time and don't delegate tasks you dislike doing. This builds respect, resulting in fulfilled employees who are happy in their work and keen to achieve the results you want.
---
Also in The Memo Blog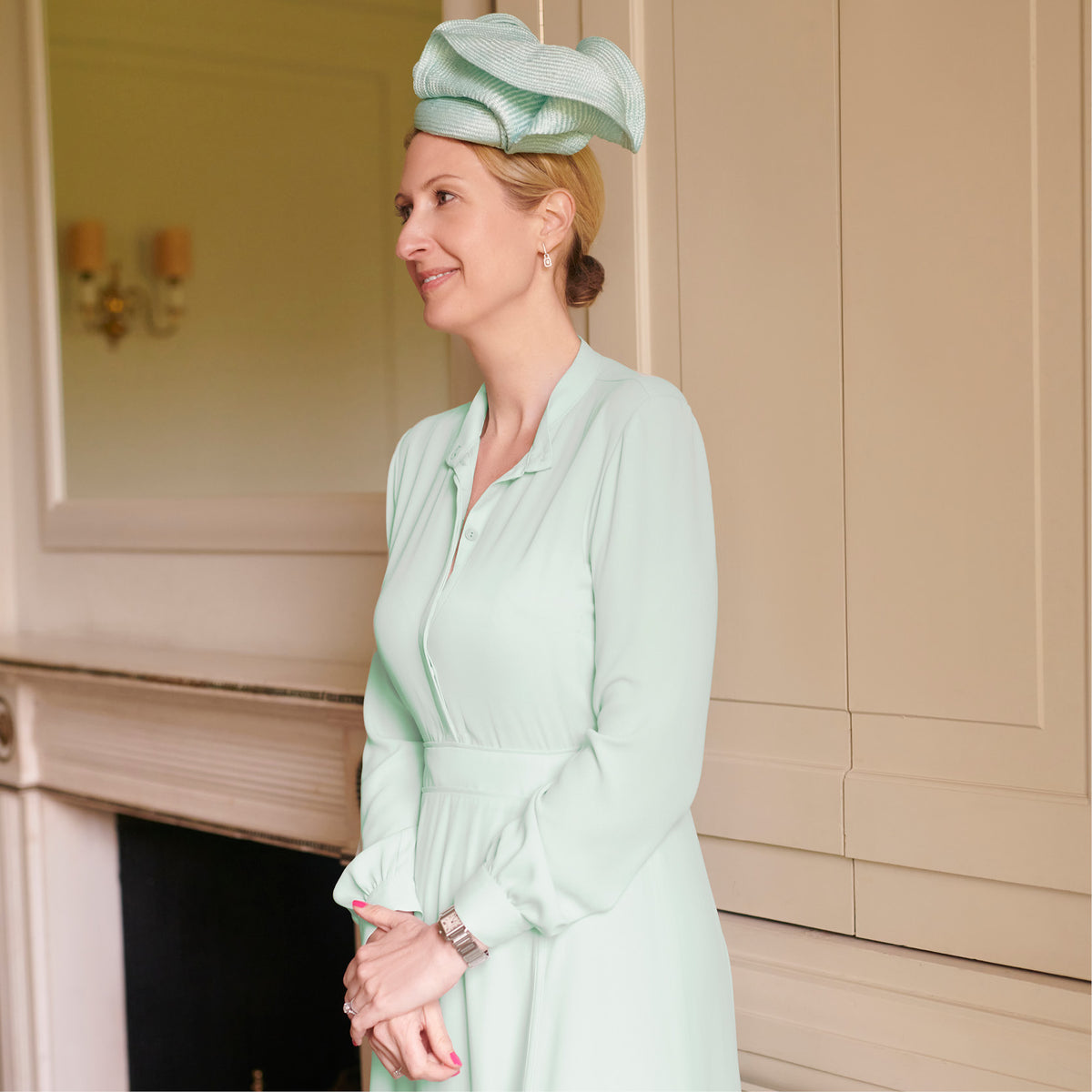 Event season is here, are you ready?

We're head over heels for the beautiful hats and headpieces at
Camilla Rose Millinery which are the perfect accessories for every summer event from weddings in the sun to race days at Ascot.

Our founder and CEO Libby Hart has styled some of her favourite event
worthy pieces from the summer collection to give you some outfit
inspiration to make all the best dressed list this summer.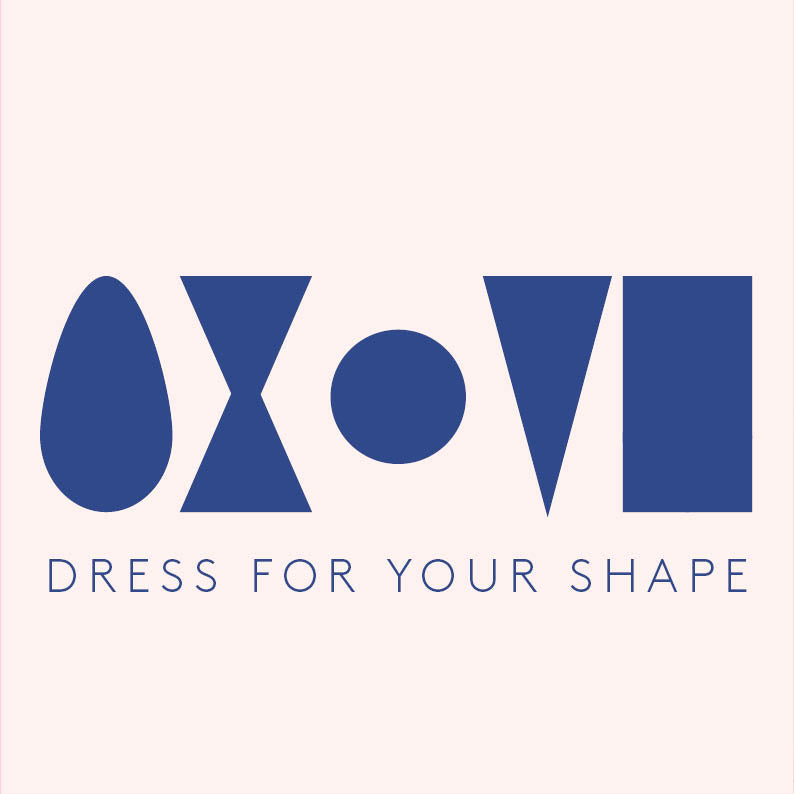 Every body shape has different needs when it comes to dressing, yet most women don't understand how to flatter their body shape. Here at Libby HQ, we focus on functionality 
and
 style, and have outfits for every body shape. We have compiled this guide to help you look your best in our 
SS22
 collection, by rebalancing your proportions and enhancing your strengths.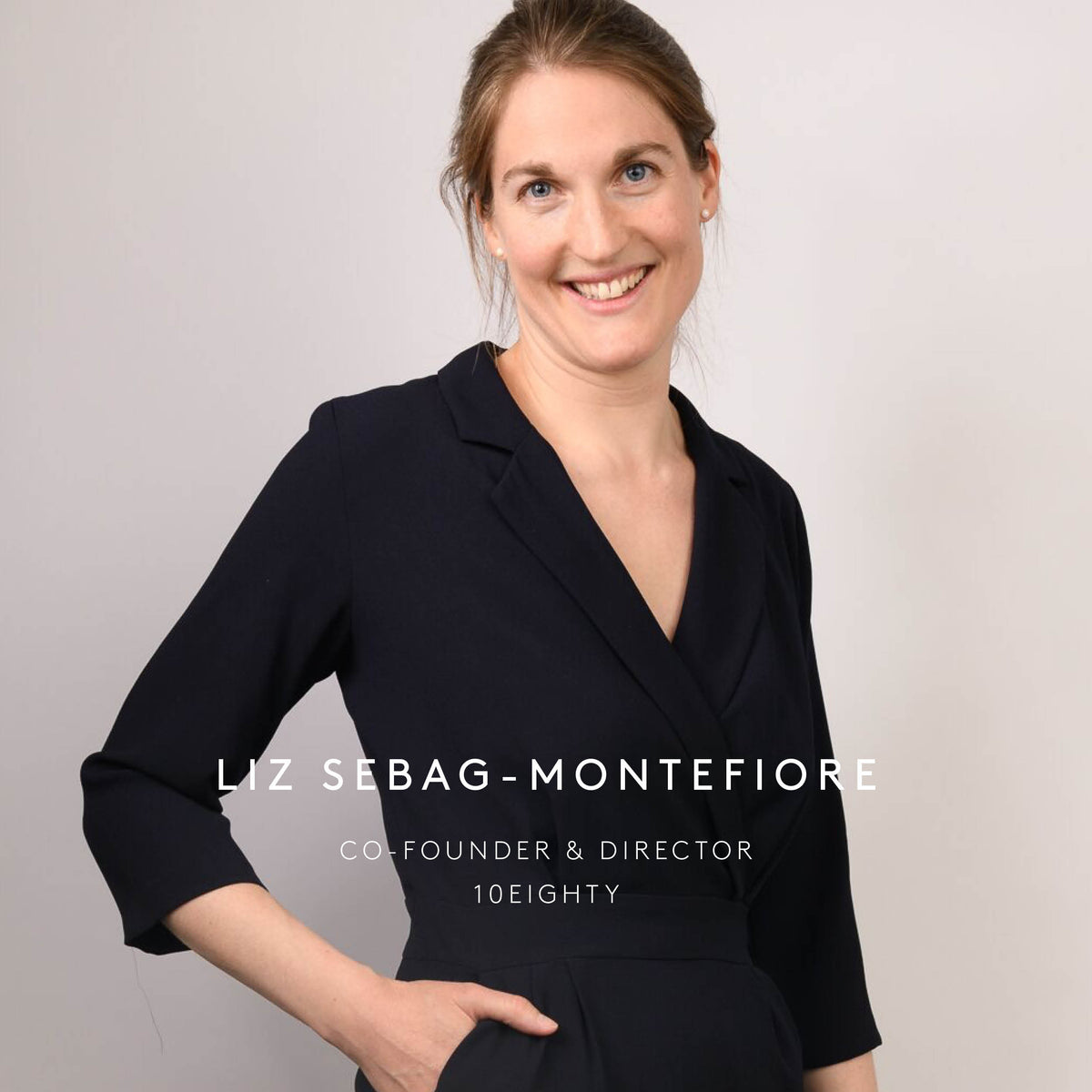 I believe the first step to taking a seat at the boardroom table is to demonstrate how you will add value and prove your worth within the organisation.