Indulge Smartly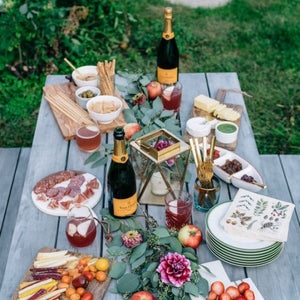 Summer is here and in full swing. With that, we find ourselves enjoying the nice weather. Whether you're indulging at home with a party or in a restaurant, sometimes we crave foods high in calories.  
But what we don't realise is, treating ourselves regularly is the key to a healthy, balanced diet. According to experts, indulging smartly helps you lose and keep the weight off. Enjoying treats in moderation allows people to stay motivated and will prevent you from binging.  
As women, we have tried every fad or trend diet in the book. The struggle of maintaining a busy lifestyle while being healthy isn't easy. Fortunately, there are multiple ways to enjoy your favourite cheat meals but healthily.  
Making simple substitutions with healthier ingredients will help satisfy your palate and fulfil your cravings.
Cheat Pizza
Pizza is one of the most favoured cheat meals amongst everyone. Take a healthier approach and use a whole wheat crust, add lots of vegetables and use a passata for your sauce. Switch out full-fat mozzarella for low-fat. You can also use feta or parmesan and lightly crumble it over the pizza. Finish off the pizza with some basil leaves to give a fresh taste. 
These are some simple tips to enjoy pizza and not feel guilty for treating yourself. The below recipe is not only delicious but also has only 305 calories per serving. It serves 4.
Thinnest Crust Pizza with Ricotta & Mushrooms
 Ingredients
·     2 teaspoons olive oil, plus more for baking sheets
·     2 whole-wheat sandwich wraps (12-inch)
·     2 ounces Asiago cheese, shredded (1 cup)
·     2/3 cup part-skim ricotta
·     1 package (10 ounces) white mushrooms, trimmed and thinly sliced
·     1 small red onion, halved and thinly sliced
·     Coarse salt and ground pepper
Directions
1.     Preheat oven to 200°C/400°F/180 Fan/Gas 6. Brush two rimmed baking sheets with oil, or for easy clean-up, line with parchment paper then brush with oil. Place one wrap on each sheet; brush with 1 teaspoon oil.
2.     Sprinkle wraps with Asiago, then dollop with ricotta. Sprinkle with mushrooms and onion; season with salt and pepper.
3.     Bake pizzas until crust is crisp and very brown all over for 20 to 25 minutes, rotating sheets from top to bottom and front to back twice during baking. Cut in half with a pizza cutter or knife; serve one half per person.
---
Also in The Memo Blog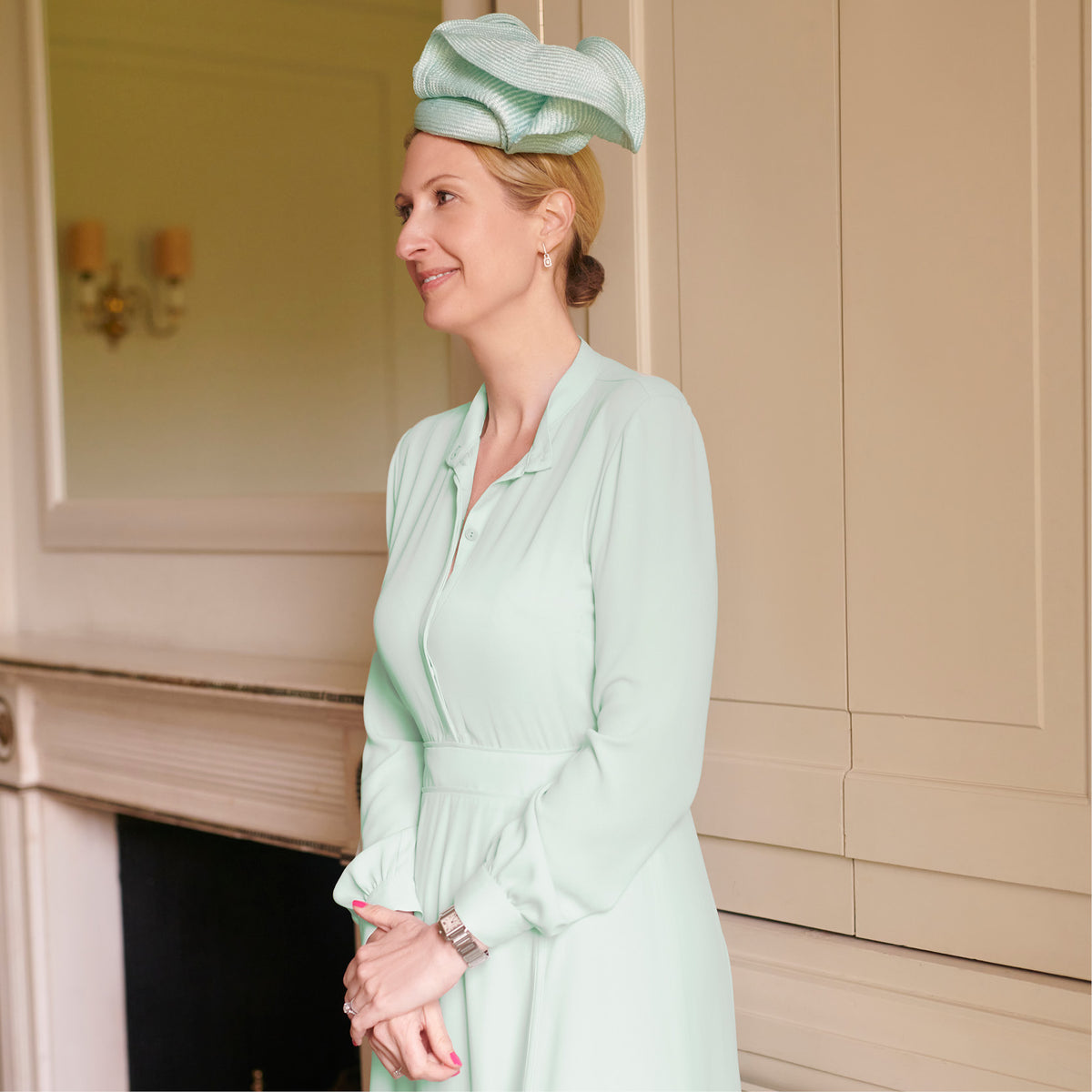 Event season is here, are you ready?

We're head over heels for the beautiful hats and headpieces at
Camilla Rose Millinery which are the perfect accessories for every summer event from weddings in the sun to race days at Ascot.

Our founder and CEO Libby Hart has styled some of her favourite event
worthy pieces from the summer collection to give you some outfit
inspiration to make all the best dressed list this summer.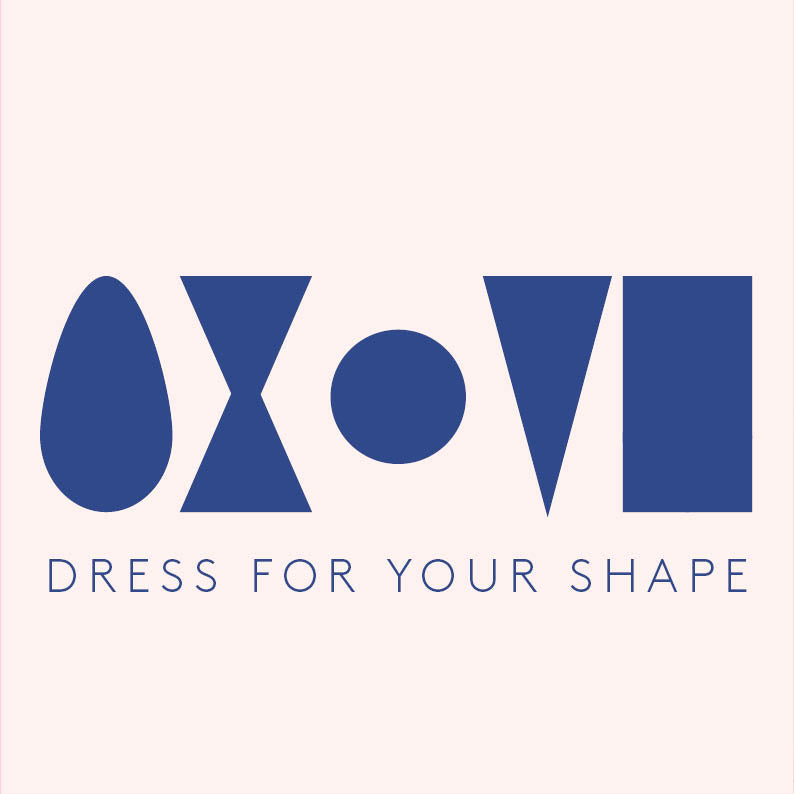 Every body shape has different needs when it comes to dressing, yet most women don't understand how to flatter their body shape. Here at Libby HQ, we focus on functionality 
and
 style, and have outfits for every body shape. We have compiled this guide to help you look your best in our 
SS22
 collection, by rebalancing your proportions and enhancing your strengths.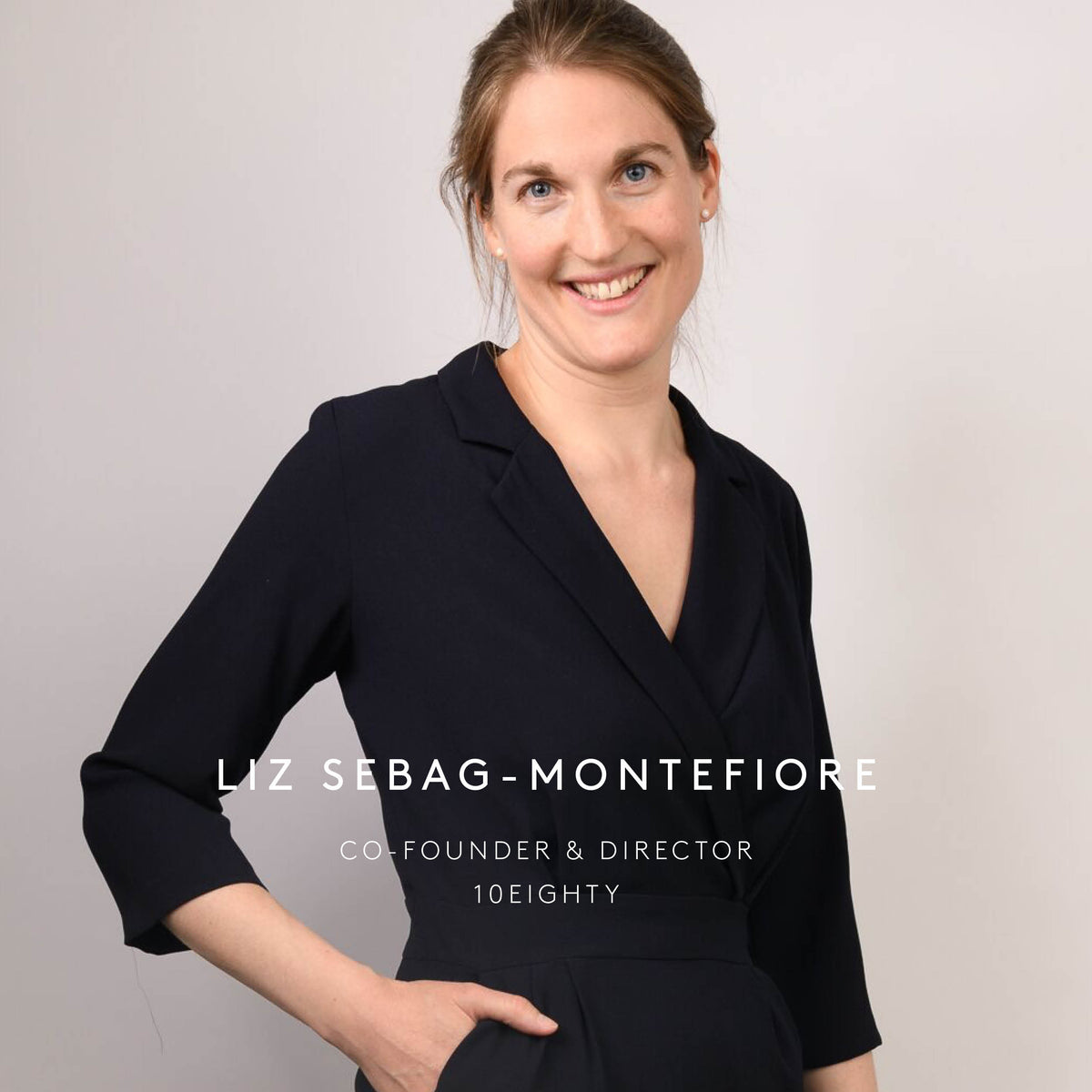 I believe the first step to taking a seat at the boardroom table is to demonstrate how you will add value and prove your worth within the organisation.