Why do we need International Women's Day in 2017?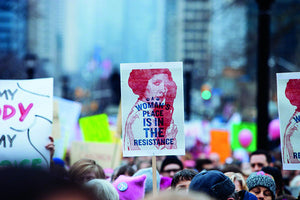 International women's day is an opportunity to raise awareness of the issues and obstacles that continue to affect the lives of girls and women every day. We've compiled ten reasons why we think it's still relevant.
1. Women in Iran still have to ask their husbands' permission to leave the country.
2. We want the UNs 50:50 equality plan to happen before 2030 – if we continue at the current rate it will take 118 years to close the economic gap between men and women, according to a the World Economic Forum.
3. More than 700 million women alive today were married before they were 18 - about 1 in 3 of them before she was 15 - according to Unicef.
4. Of an estimated 101 million children not in school, more than half are girls - Unicef.
5. There are still 200 million girls and women living with the consequences of female genital mutilation.
6. In the UK, the 13.9% pay gap meant that in 2016, women effectively worked for free from 10 November until the end of the year.
7.  In Nigeria over a third of girls aged 15 -19 are illiterate according to a report by charity The Girl Effect. 
8.  Maternity leave for both women and men- new mothers in America are entitled to less than three weeks off at an average full wage rate under Donald Trump's family leave plan.
9. In England and Wales alone, two women are killed every week by a current or former partner
10. Finally - to celebrate all of those who came before us, and everything they achieved.
As Amal Clooney said in her stand for the War crimes committed against the Yazdi women. ''The worst thing that we can do as women is not stand up for each other. And this is something that we can practice every day no matter where we are or what we do. Because if we are united, there is no limit to what we can do."
Happy International Women's day! We look forward to celebrating International Men's Day 19th November 2017.
---
Also in The Memo Blog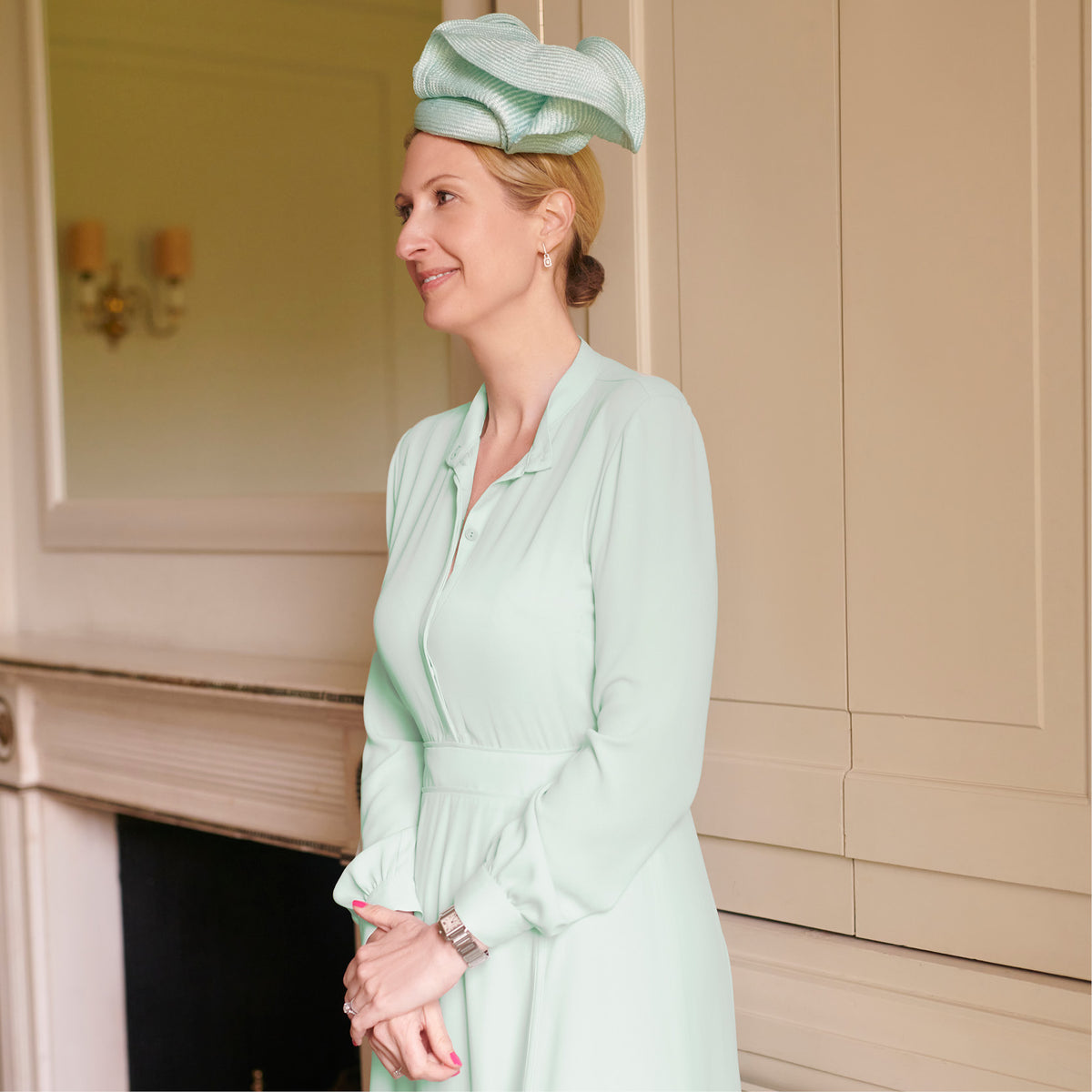 Event season is here, are you ready?

We're head over heels for the beautiful hats and headpieces at
Camilla Rose Millinery which are the perfect accessories for every summer event from weddings in the sun to race days at Ascot.

Our founder and CEO Libby Hart has styled some of her favourite event
worthy pieces from the summer collection to give you some outfit
inspiration to make all the best dressed list this summer.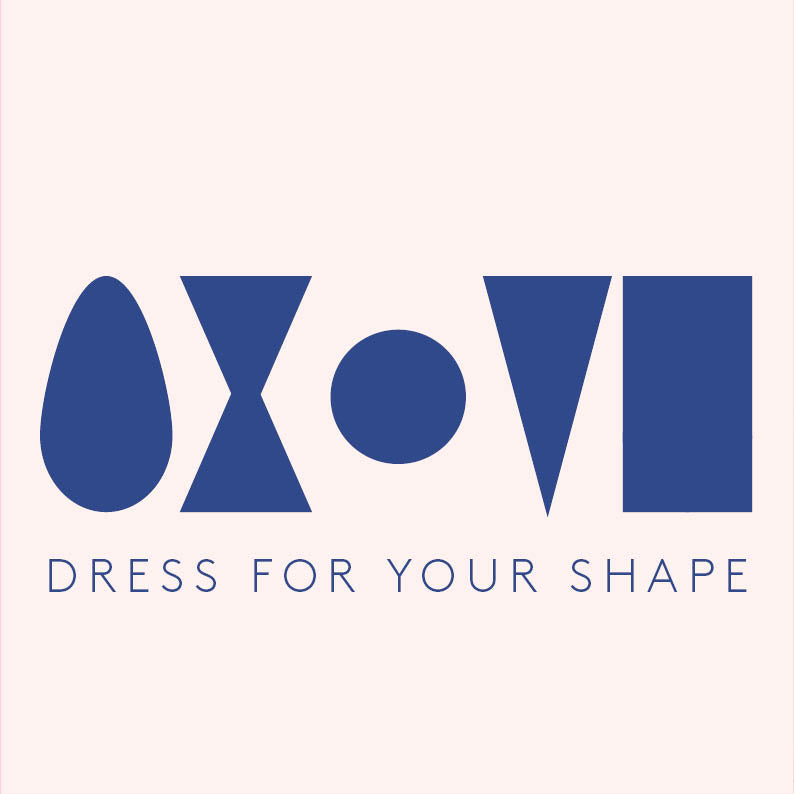 Every body shape has different needs when it comes to dressing, yet most women don't understand how to flatter their body shape. Here at Libby HQ, we focus on functionality 
and
 style, and have outfits for every body shape. We have compiled this guide to help you look your best in our 
SS22
 collection, by rebalancing your proportions and enhancing your strengths.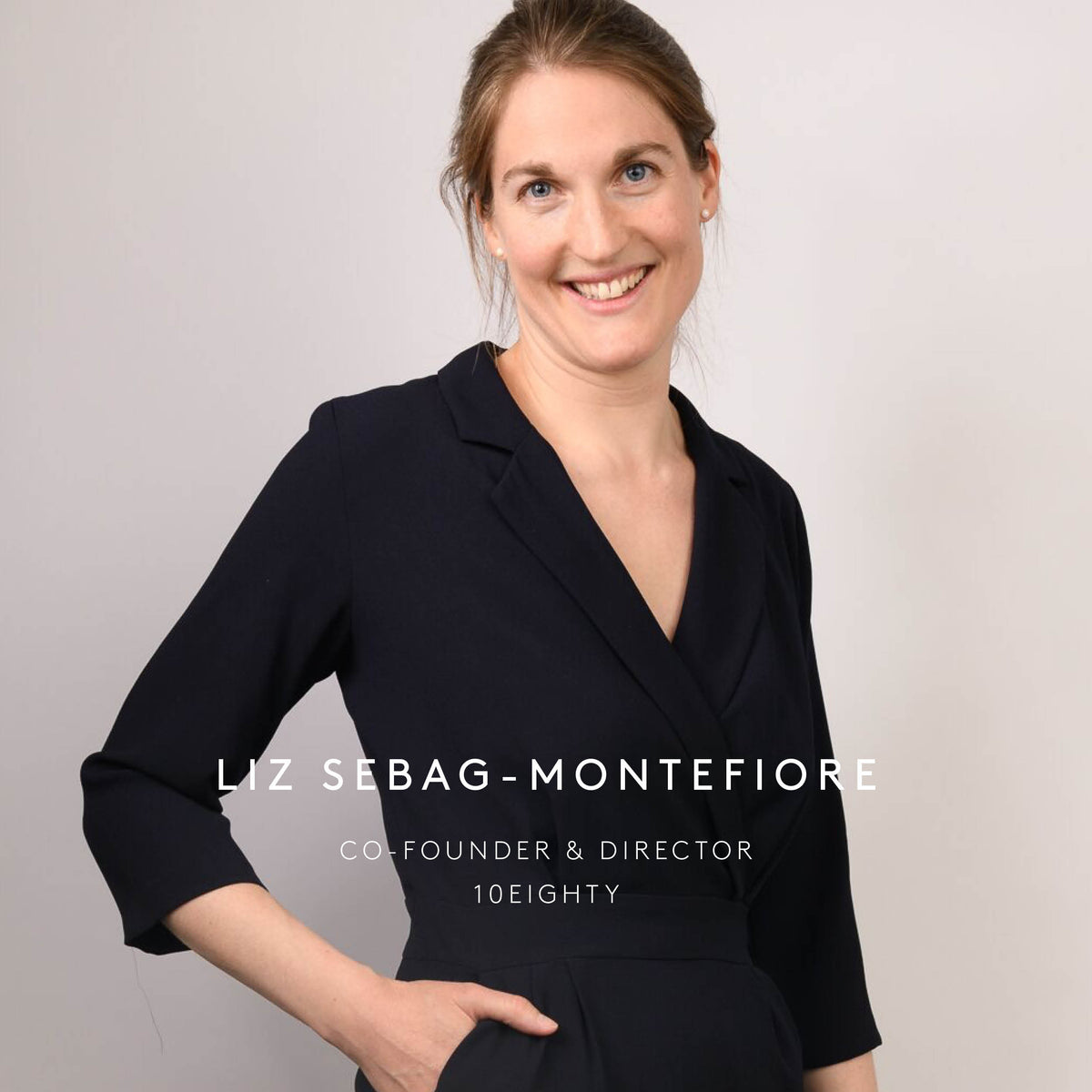 I believe the first step to taking a seat at the boardroom table is to demonstrate how you will add value and prove your worth within the organisation.