5 ways to de-stress your work life....
Hands up if you've ever had a stressful day at the office. Stresses at work are to be expected and can often ruin the way you feel about your job, leaving you dreading those early morning commutes. See our top 5 ways to help keep calm and carry on at the office..
1. Tidy Desk, Tidy Mind
This may sound obvious, but I guarantee a lot of us discount a good tidy up when we're up to our eyes in work to be done that day. Studies show that a busy workspace (no matter how much we think is organised mess) can make our mind wander, or worst still, not be able to focus at all. Taking 5 minutes out of your day to sort your desk into a 'tidy zone' is time well spent! Get rid of anything that doesn't need to be out, file away the 'later' pile and keep out your immediate to-do pile. This will help sort your mind and prioritise that mega long list. 
2. A Problem Shared is a Problem Halved
Have a quiet office? Don't be fooled into thinking that the person sitting next to you isn't going through the same amount of stress as you. It might sound strange, but talking out your problems with a trusted colleague will help you problem solve quicker and give you some support in difficult and stressful situations. If you don't feel comfortable with that, approach your manager with a list of all options you have to solve the problem - this will show you are forward thinking, and you can de-stress that work problem asap! 
3. Prep on Paper
All multi-tasking career women have minds working at full speed 24/7. Great, but keeping up with all those important thoughts can get difficult. Keep a notebook and pen with you and make lists! It doesn't matter how many you make, it's getting all of those thoughts, worries, ideas and solutions down on paper. This will organise your thoughts and help to plan out your day. Plus, ticking off that last thing on your list feels so good! 
4. Work/Life Balance
Not bringing your work home with you is a common piece of advice for all busy career girls. The same applies for not bringing home stresses into work. If you are able to compartmentalise your stresses, you are more likely to solve all of them (and well) instead of worrying about all of them at once. 
5. Emergency Wardrobe
Coffee, lunch, makeup marks - danger for our clothes is all around us, ladies! Finding out you are inappropriately dressed to attend that surprise boardroom meeting / dinner meeting is not our idea of a stress free life. Combat this by taking the stress away all together - reserve a desk drawer for your de-stress dress, appropriate shoes, and some beauty life savers. Knowing these are always nearby means a sudden change in plans won't catch you out!
If you're still stressed after these points, simply remember this...
---
Also in The Memo Blog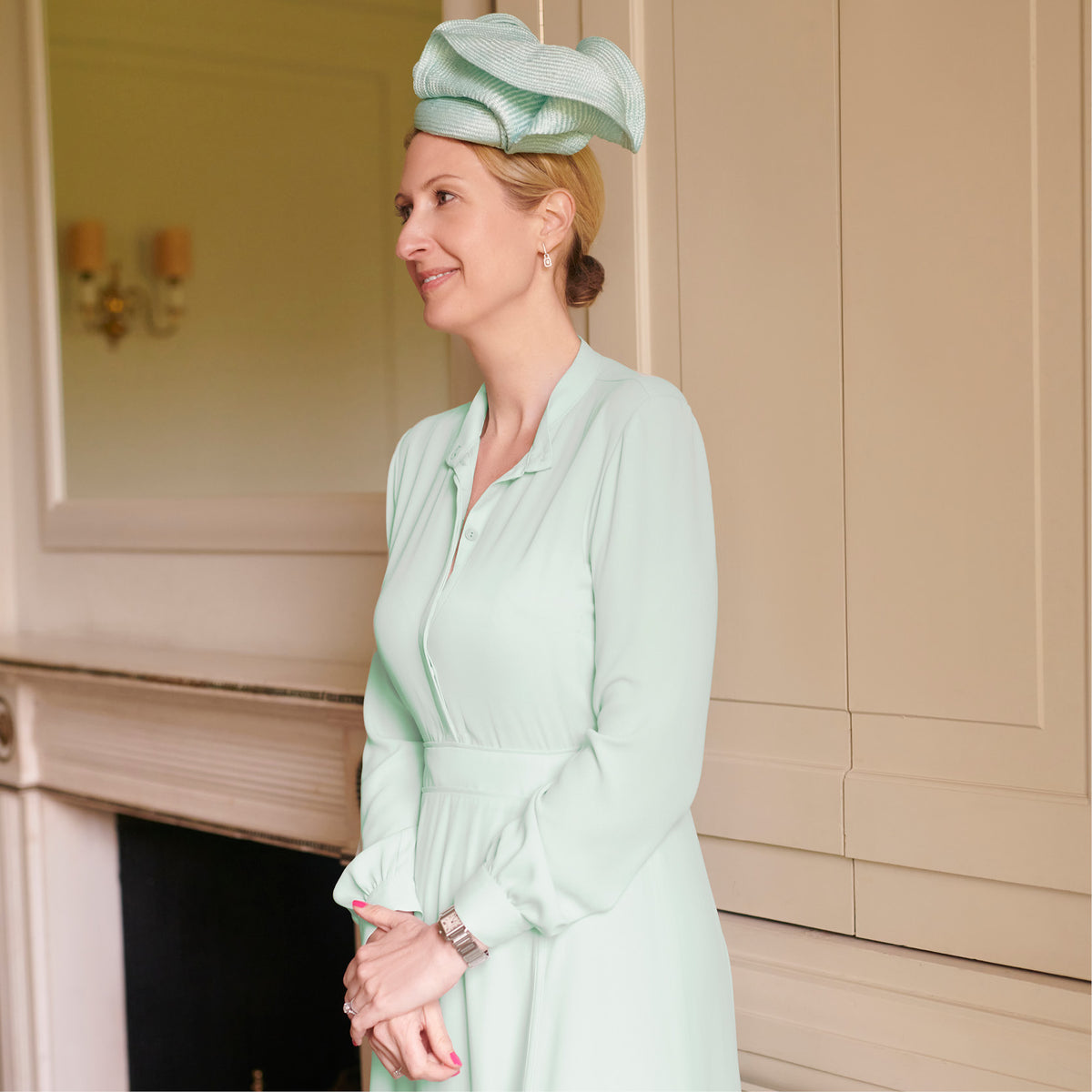 Event season is here, are you ready?

We're head over heels for the beautiful hats and headpieces at
Camilla Rose Millinery which are the perfect accessories for every summer event from weddings in the sun to race days at Ascot.

Our founder and CEO Libby Hart has styled some of her favourite event
worthy pieces from the summer collection to give you some outfit
inspiration to make all the best dressed list this summer.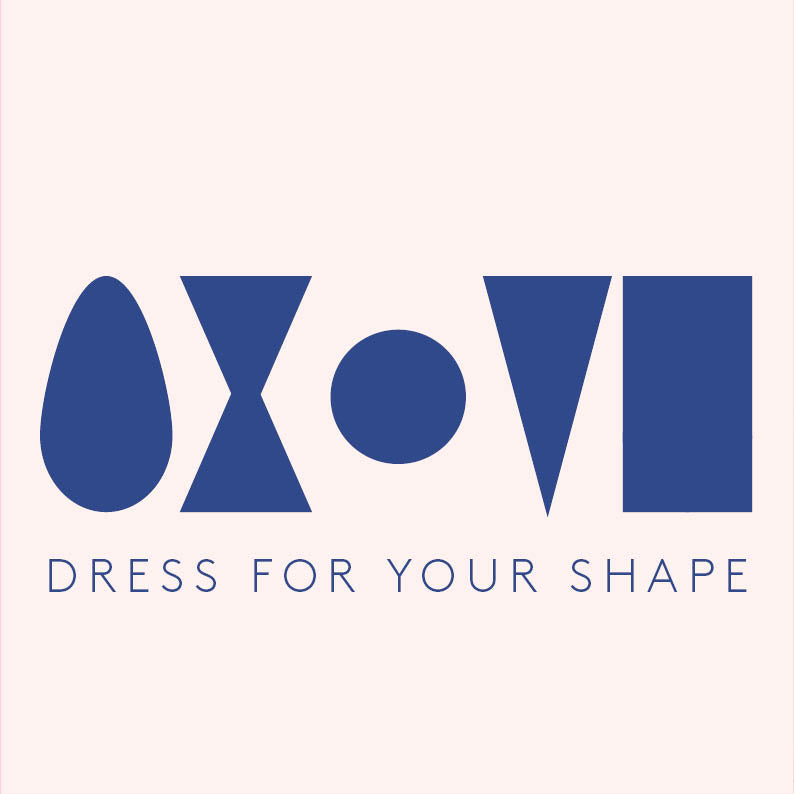 Every body shape has different needs when it comes to dressing, yet most women don't understand how to flatter their body shape. Here at Libby HQ, we focus on functionality 
and
 style, and have outfits for every body shape. We have compiled this guide to help you look your best in our 
SS22
 collection, by rebalancing your proportions and enhancing your strengths.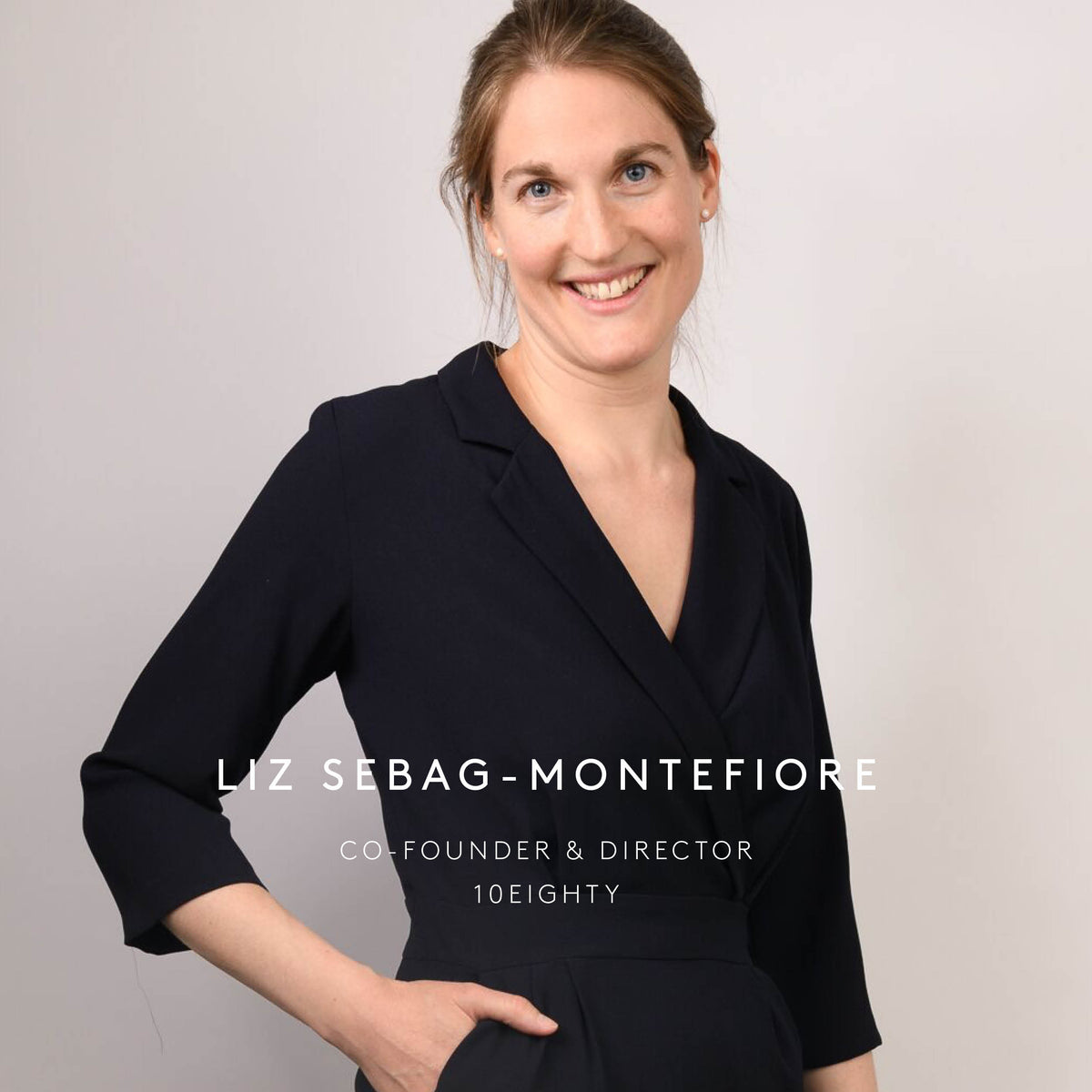 I believe the first step to taking a seat at the boardroom table is to demonstrate how you will add value and prove your worth within the organisation.