Friday Fabulous 5
As Libby London was set up to aid the needs of fabulous career girls, we thought we would bring you our Fabulous 5. We've chosen five inspirational women we think should be celebrated for their achievements! Read on to find out who we've chosen...
1. Moya Greene - CEO of Royal Mail  
Canadian Greene is the first female to become CEO of Royal Mail following a 5 year stint at the helm of Canada Post. Since taking up the role in 2010, Royal Mail's previous declining revenues have turned around, with a surge in 2012. Greene is an avid believer in recognising and communicating with every member of her team - with Royal Mail employing around 160,000, she has quite a job on her hands! As she puts it, "If you don't love the company and the people—really love them—you can't do a job like this."
2. Harriet Green OBE - Chief Executive of Thomas Cook Group
Three directors out of seven on the board of Thomas Cook are women thanks to Harriet Green's transformations at the company. With a background in electrical and technology firms, Green won the position after cold calling and emailing the Frank Meysman, chairman of Thomas Cook and telling him 'you need me.' Since taking the helm, she has grown Thomas Cook from strength to strength and we love her for encouraging women to "use technology and cut out the middle men... don't go the conventional root." She said: "Go straight to the chairs, FTSE 250, 100, say this is me, this is why I'm great, at some stage you will need me."
3. Helena Morrissey CBE - CEO of Newton Investment
Married with nine children and CEO of Newton Investment, Helena Morrissey proves you really can have it all. CEO by 35, she is also founder of The 30% Club - a movement dedicated to making 30% of FTSE 100 boards women by 2015, which is growing towards its goal each year. Helena says, "I much prefer doing things and being hands-on than telling people what to do." 
4. Dame Zaha Hadid - Architect
Born in Baghdad, Iraq, Zaha Hadid studied in Beirut before moving to London to study architecture. She was the first woman to be awarded the Pritzker Architecture Prize in 2004 and countless other awards throughout her career. Her aesthetic of designing with elongated curves and striking geometric shapes has produced the likes of the London 2012 Aquatics Centre and the Contemporary Arts Centre in Ohio. 
5. Jude Kelly - Artistic Director of Southbank Centre
Jude Kelly became Artistic Director of the Southbank Centre, London, in 2005. She is behind countless award winning shows and has worked with a range of famous actors and actresses throughout her career. She says, "The word 'ambitious' is used as a kind of weapon, and has a negative connotation in a woman's story."
If you have any ideas of who should be featured, tweet us @LibbyLondon
Team Libby London x
---
Also in The Memo Blog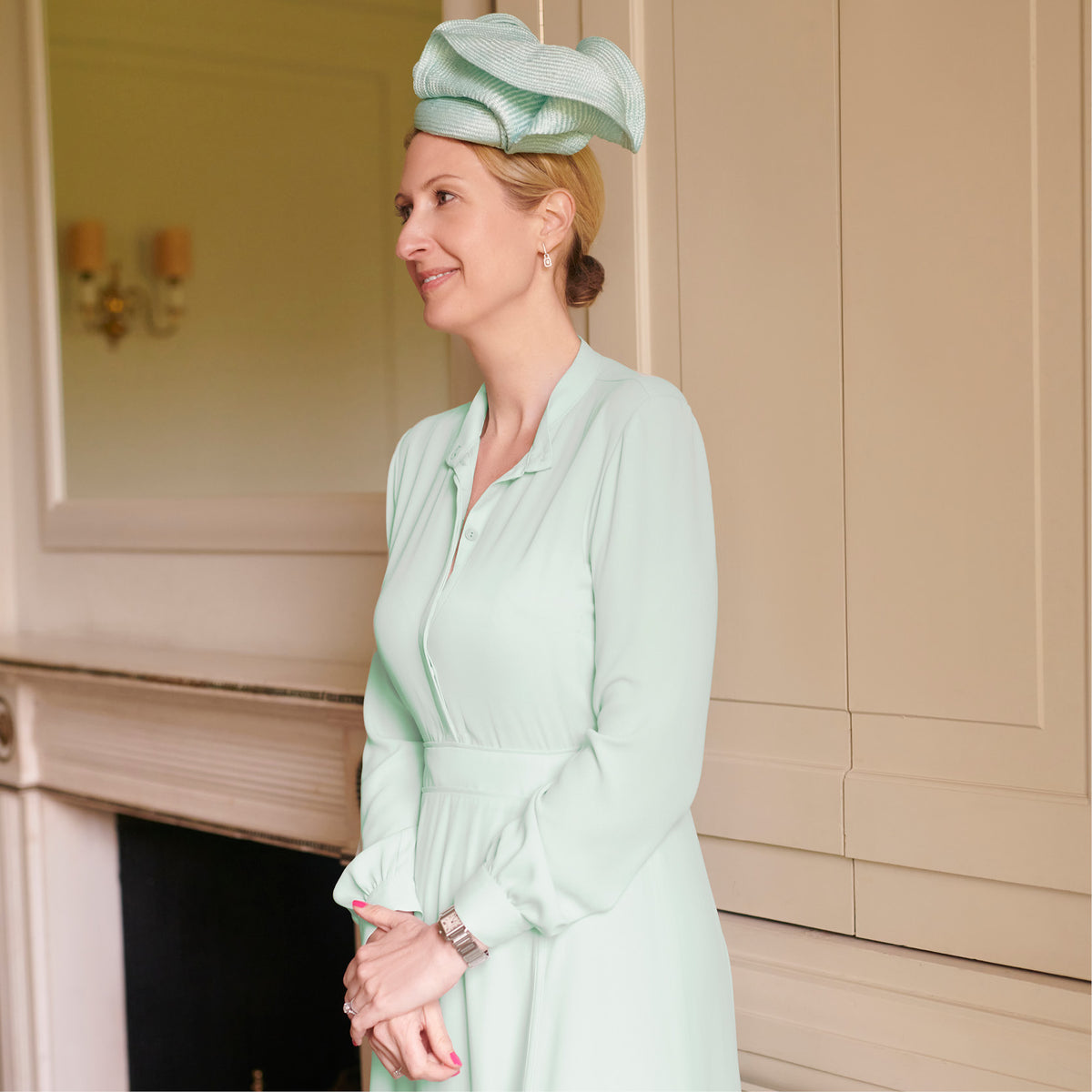 Event season is here, are you ready?

We're head over heels for the beautiful hats and headpieces at
Camilla Rose Millinery which are the perfect accessories for every summer event from weddings in the sun to race days at Ascot.

Our founder and CEO Libby Hart has styled some of her favourite event
worthy pieces from the summer collection to give you some outfit
inspiration to make all the best dressed list this summer.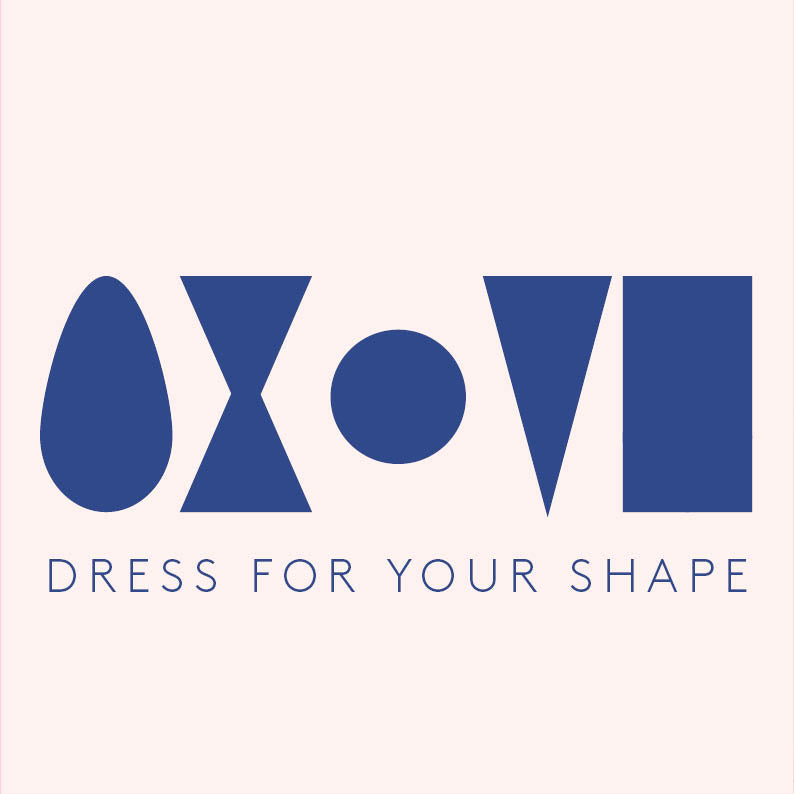 Every body shape has different needs when it comes to dressing, yet most women don't understand how to flatter their body shape. Here at Libby HQ, we focus on functionality 
and
 style, and have outfits for every body shape. We have compiled this guide to help you look your best in our 
SS22
 collection, by rebalancing your proportions and enhancing your strengths.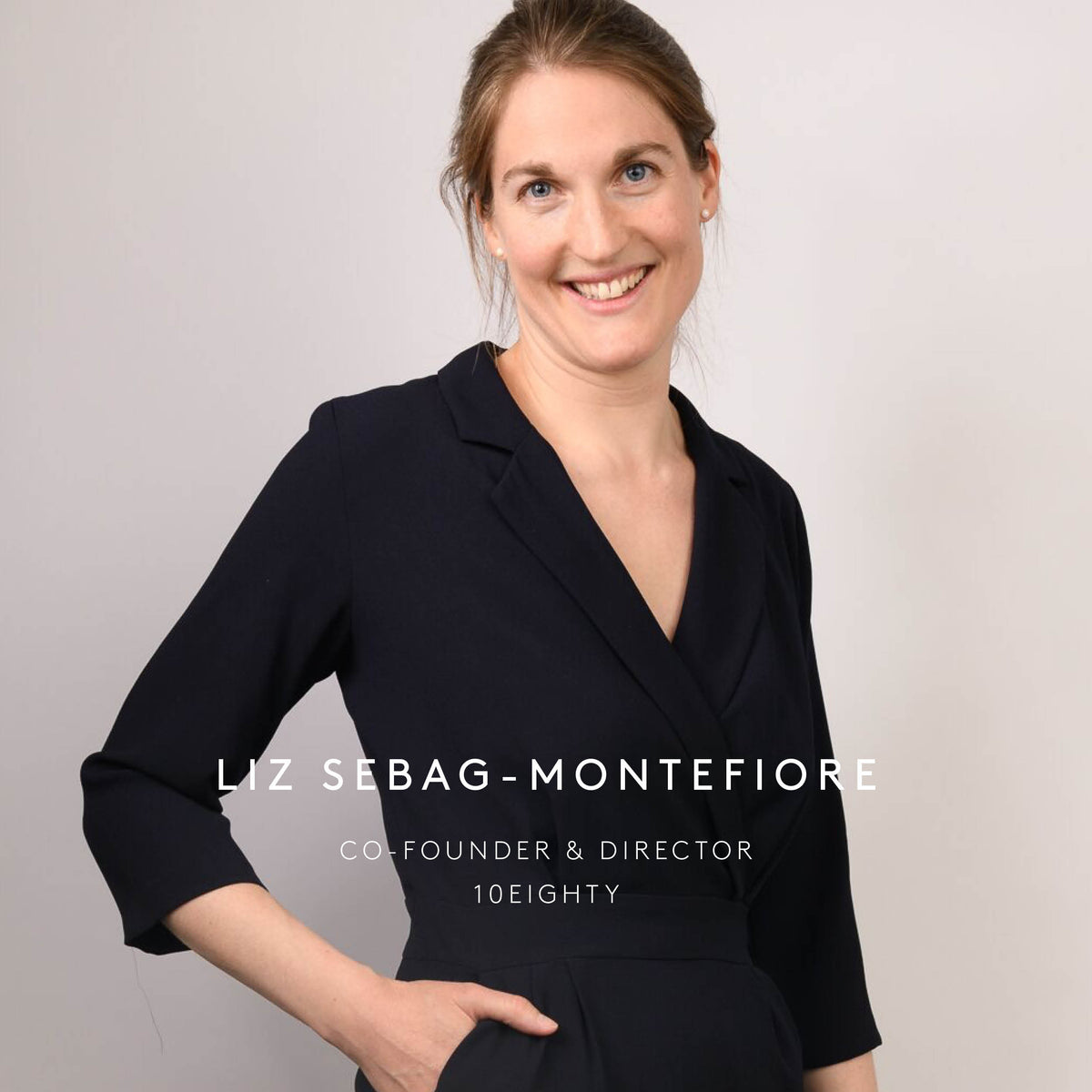 I believe the first step to taking a seat at the boardroom table is to demonstrate how you will add value and prove your worth within the organisation.