International Women's Day - What's it all about?
Supporting women is at the absolute heart of our business so its a special day, but how did it all come about? Sometimes things like this have a tendency to become slightly commercialised so we wanted to remind ourselves why this is such an important day for women all over the world.
A few background facts...
- The earliest Women's Day observance was held on February 28, 1909 in New York.
 
- In 1910 
a woman named Clara Zetkin proposed that every year in every country there should be a celebration on the same  day - a Women's Day - to press for women's demands.
 Clara Zetlin 1910
 
- On IWD in 1914. Sylvia Pankhurst was arrested in front of Charing Cross station on her way to speak in Trafalgar Square in support of women's suffrage.
 
- IWD 1917 in Saint Petersburg instigated the February Revolution which ultimately led to the abdication of Tsar Nicholas II, the end of the Romanov dynasty, and the end of the Russian Empire. 
 
- IWD is now an official holiday in Afghanistan, Armenia, Azerbaijan, Belarus, Burkina Faso, Cambodia, China (for women only), Cuba, Georgia, Guinea-Bissau, Eritrea, Kazakhstan, Kyrgyzstan, Laos, Madagascar (for women only), Moldova, Mongolia, Montenegro, Nepal (for women only), Russia, Tajikistan, Turkmenistan, Uganda, Ukraine, Uzbekistan, Vietnam and Zambia.
Woman's equality has made such enormous progress but we still have a long way to go:
- Globally, about one in three women will be beaten or raped during their lifetime.
- About 44% of all UK women have experienced either physical or sexual violence since they were 15-years-old.
- A UN report found 99.3 per cent of women and girls in Egypt had been subjected to sexual harassment.
- Around 15 million girls, some as young as eight years old, will be forced into marriage in 2015.
- Women in ten countries around the world are legally bound to obey their husbands.
- In the UK, the gender pay gap stands at 17.5%
- Globally only a 24 per cent of senior management roles are now filled by women.
---
Also in The Memo Blog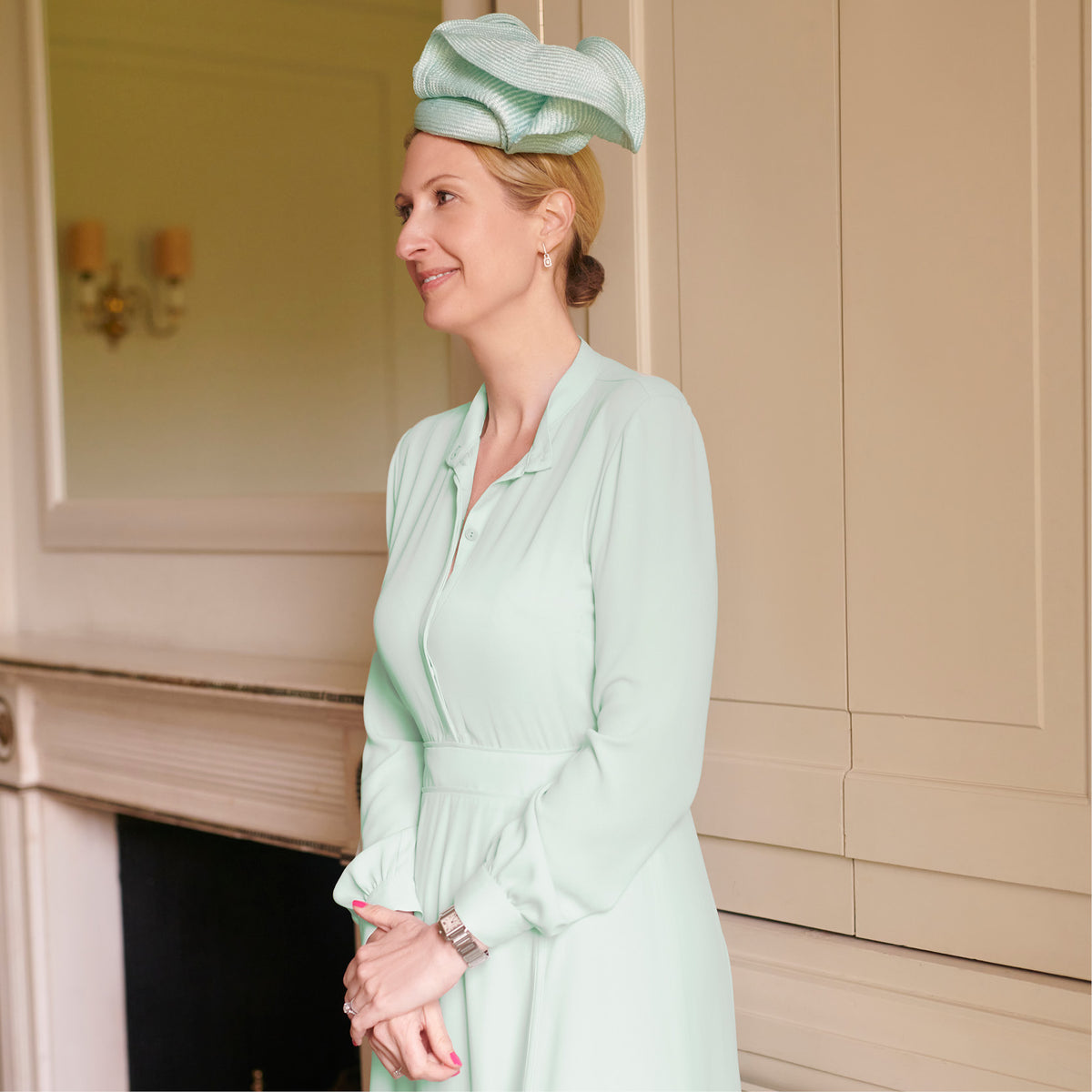 Event season is here, are you ready?

We're head over heels for the beautiful hats and headpieces at
Camilla Rose Millinery which are the perfect accessories for every summer event from weddings in the sun to race days at Ascot.

Our founder and CEO Libby Hart has styled some of her favourite event
worthy pieces from the summer collection to give you some outfit
inspiration to make all the best dressed list this summer.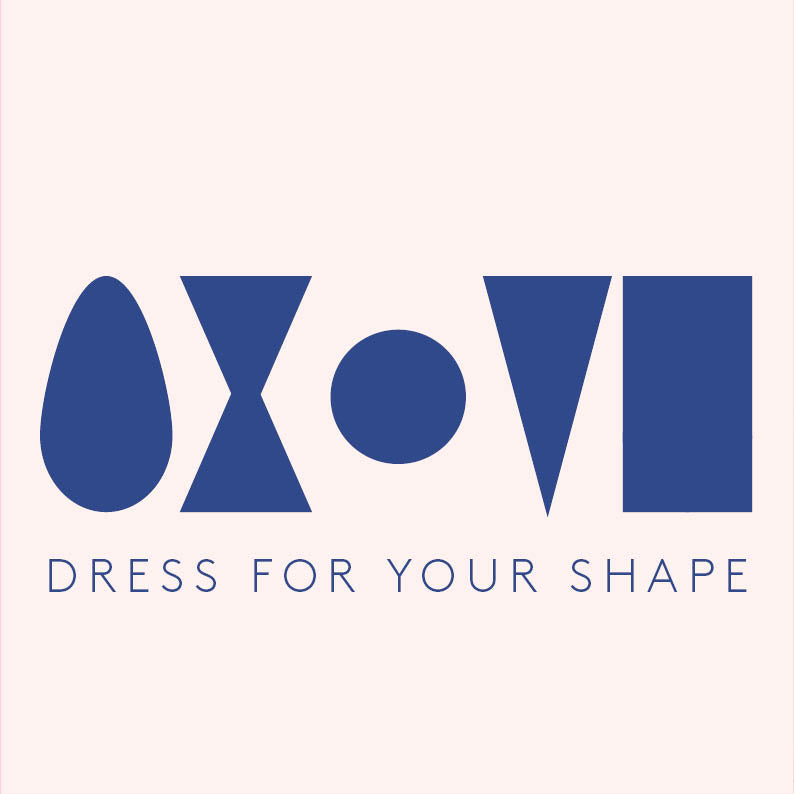 Every body shape has different needs when it comes to dressing, yet most women don't understand how to flatter their body shape. Here at Libby HQ, we focus on functionality 
and
 style, and have outfits for every body shape. We have compiled this guide to help you look your best in our 
SS22
 collection, by rebalancing your proportions and enhancing your strengths.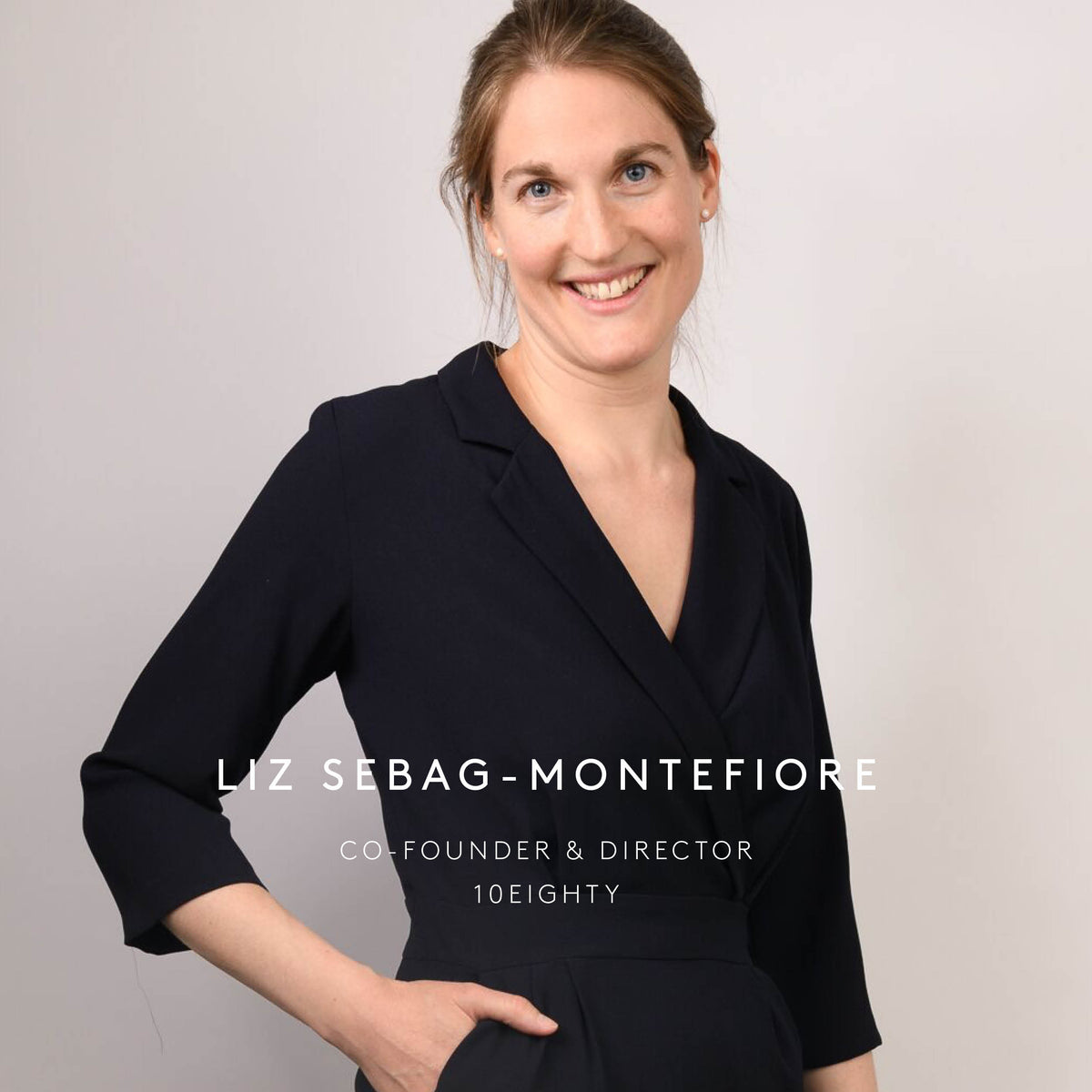 I believe the first step to taking a seat at the boardroom table is to demonstrate how you will add value and prove your worth within the organisation.