Behind the Design: Thames
As part of our 'Behind the Design' series, we're taking you behind-the-scenes into the heritage-rich process use to hand craft the beautiful pleats on our Thames dress.
Above: Our Thames dress in Navy and Aubergine. 
About the company

Ciment Pleating was founded in 1925 and is the oldest pleating company in Britain. Originally based on Oxford Street which was, and still is, the epicentre of the fashion industry, Ciment Pleating have been pushed further and further out of West London as rent prices have risen.
Today, Ciment Pleating has been based in Potters Bar for 15 years and Matt Weinert, Ciment's owner, considers Ciment a family business. His granddad bought the business off the founders successor, Mrs Denninson,  back in 1977, and has since been passed down three generations of the Weinert family name. 
Skilled craftsmanship
Pleating is a highly skilled art form and takes years of experience to master. Ciment Pleating is a small team of 4. Besides from Matt, there is Gary who has been in the pleating industry for 35 years, Hannah, a Fashion Design graduate from Hertfordshire university, and Jo, a Fashion Contour graduate from De Montfort university.  Terry, who has just retired this year, worked for Matt's granddad when he still owned the business. With credit to their highly skilled team, Ciment Pleating pride themselves on providing the highest quality pleating.  
Ciment uses the traditional process of hand pleating, as well as machine pleating in a variety of styles. The majority of their techniques use original equipment from when the company was first started, for example a 100 year old pleat machine (above) which has been with them through all 4 factory moves. Matt says his Engineering degree particularly comes in handy when this machine breaks they have to work out how to fix it themselves! 
Left: they have over 300 different types of patterns and pleats stacked up and ready to use. 
Below: This complex 'Chevron' pleat pattern takes approximately 2 days to create.
Process
They have over 300 different types of patterns and pleats stacked up and ready to use at their factory, which have all been handmade using cardboard and a scalpel by one of the Ciment team.
The pleat process starts by clamping the selected pleat pattern to the workbench and evenly laying the clients fabric on top. Another identical piece of card is then laid on top of the fabric, and the pattern is carefully folded into shape (below) and then bound together tightly.
The folded pattern is then placed in a steam cabinet for 30 minutes to heat set the fabric into the pleated form (below).
After the pattern has been left to cool outside the steam cabinet, the fabric can be removed from the cardboard and will maintain the shape of the pattern used to pleat it. Synthetic fabrics are particularly effective for pleating as they are made from plastic and means when they are exposed to a heat source, their shape becomes permanently altered. Synthetic pleats can be washed easily and don't require any ironing, hence why our Thames dress is made from a Polyester Poly Satin Backed Crepe.

Clients
Ciment Pleating have approximately 50 active accounts at one time, including lots of well-known luxury designers as well as a long standing relationship with the royal family.
There isn't a big market for pleating in the UK, so Ciment primarily work with high-end clients who are prepared to pay higher prices for their skilled craftsmanship. Another reason why they are successful in the UK is that they can offer their clients a quicker turnaround than the lower-cost pleating services in other countries, for example.
Ciment also do the pleat sampling for lots of high street brands such as Topshop, ASOS, Karen Millen, Reiss and also Burberry, who then outsource their full pleat production to lower cost countries.
10% of Ciment's business comes from university students creating their final collections, meaning January to May is a particularly busy time at Ciment.
Above: These intricate pleats that Ciment have done in the past show the extent of their skilled craftsmanship.  
We look forward to working with Ciment Pleating again in the future! You can shop our Thames dress in Navy and Aubergine now.
---
Also in The Memo Blog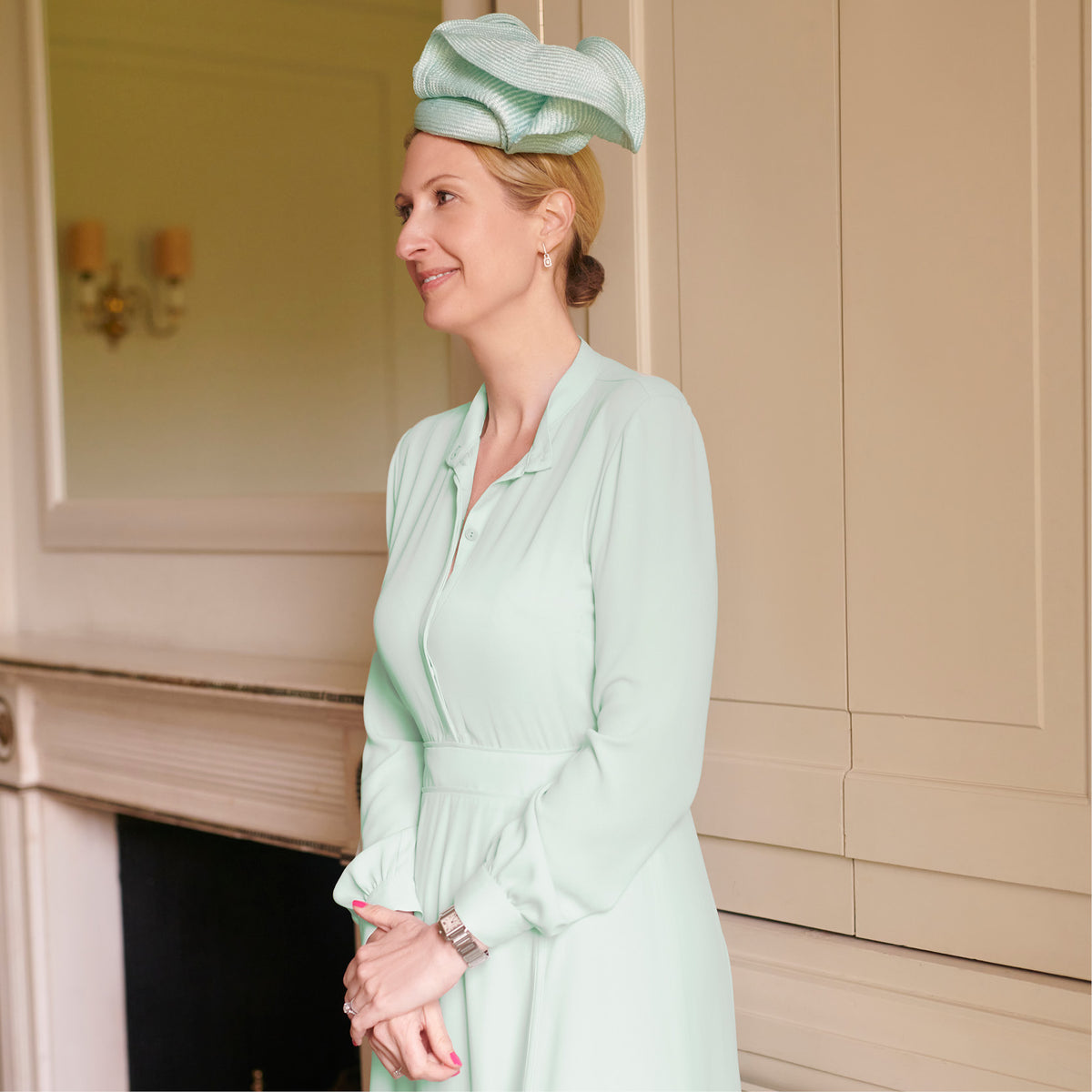 Event season is here, are you ready?

We're head over heels for the beautiful hats and headpieces at
Camilla Rose Millinery which are the perfect accessories for every summer event from weddings in the sun to race days at Ascot.

Our founder and CEO Libby Hart has styled some of her favourite event
worthy pieces from the summer collection to give you some outfit
inspiration to make all the best dressed list this summer.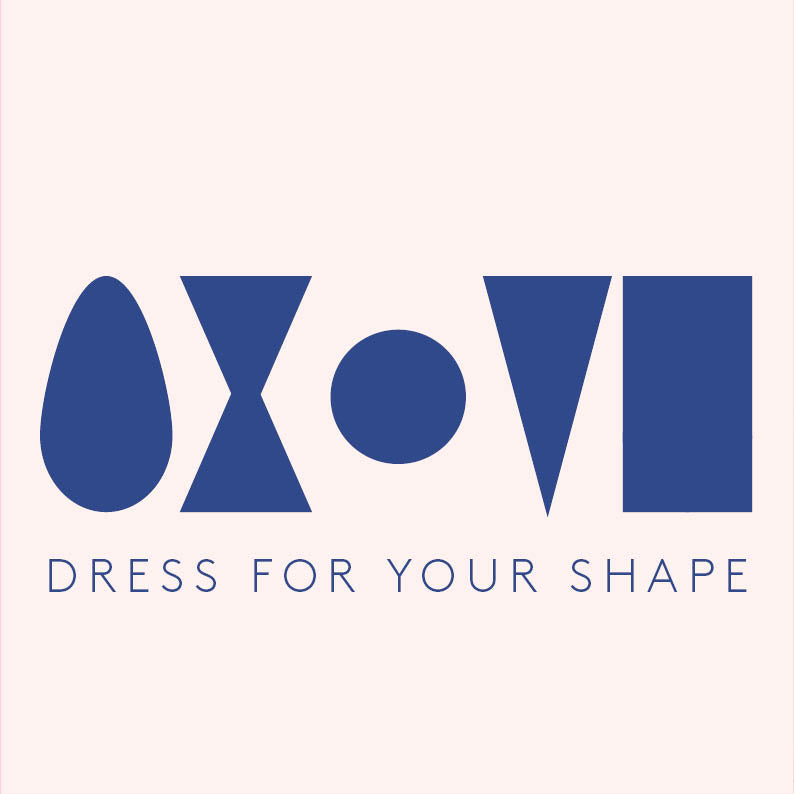 Every body shape has different needs when it comes to dressing, yet most women don't understand how to flatter their body shape. Here at Libby HQ, we focus on functionality 
and
 style, and have outfits for every body shape. We have compiled this guide to help you look your best in our 
SS22
 collection, by rebalancing your proportions and enhancing your strengths.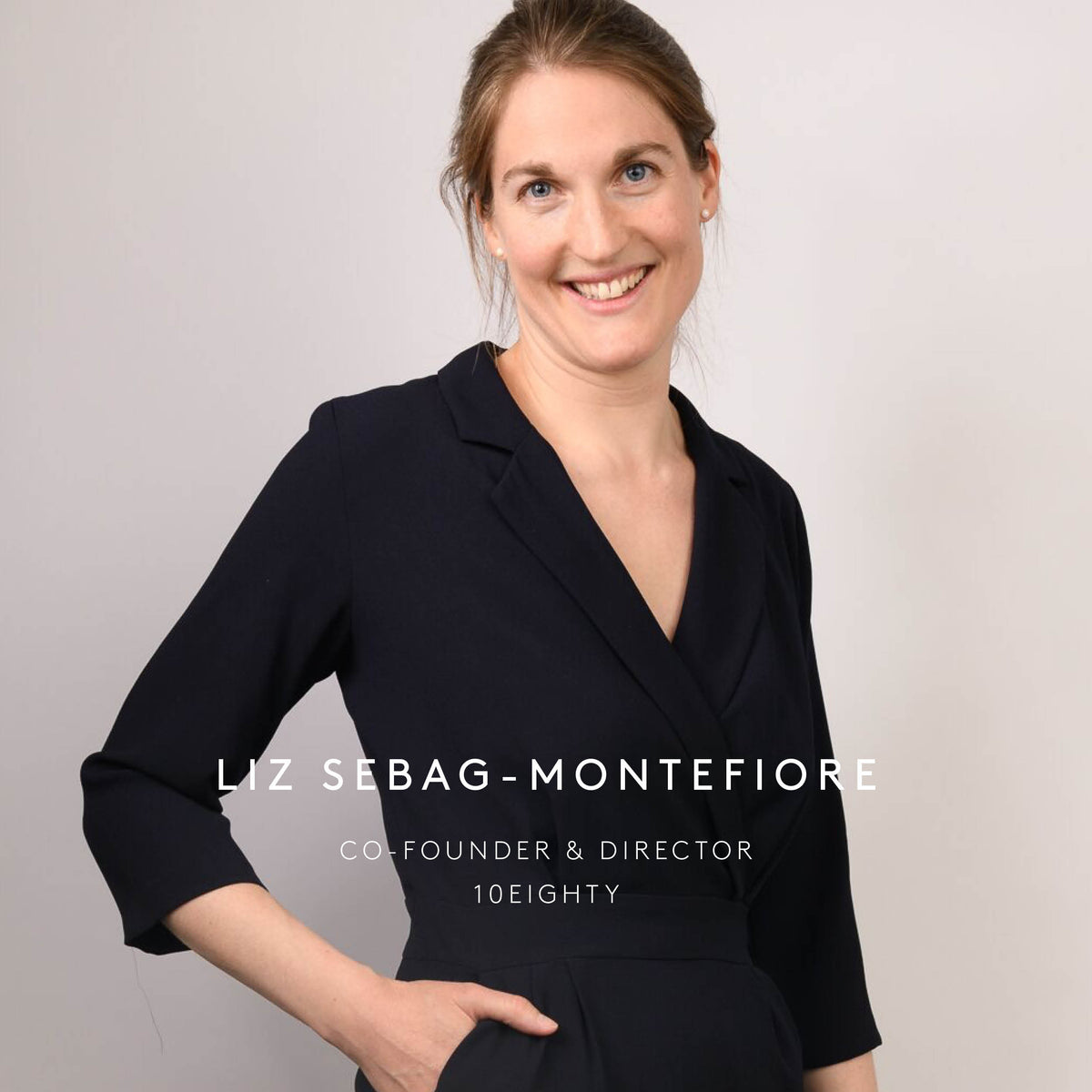 I believe the first step to taking a seat at the boardroom table is to demonstrate how you will add value and prove your worth within the organisation.