Dress For Your Shape: SS22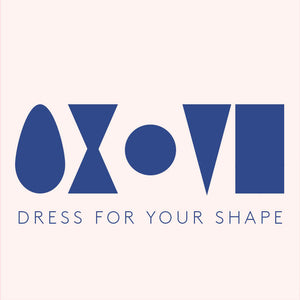 Every body shape has different needs when it comes to dressing, yet most women don't understand how to flatter their body shape. Here at Libby HQ, we focus on functionality and style, and have outfits for every body shape. We have compiled this guide to help you look your best in our SS22 collection, by re-balancing your proportions and enhancing your strengths.
Apple
If you have an apple body shape, you'll have well-proportioned legs and arms with more fullness around your middle, a less defined waist, narrow hips and slim legs. The aim when dressing an apple is to elongate the torso, draw attention to the legs and create an illusion of a waist. Celebrities such as Amy Schumer, Angelina Jolie and Kate Winslet have apple body shapes.
Our top SS22 style recommendations for apple body shapes:
Pear
The most common body shape among women is the pear. If you are a pear shape, the widest part of your body is your hips and thighs, hence why it is also referred to as a 'triangle' body shape. The goal when dressing the pear shape is to emphasise the waist and arms. Celebrities like Rihanna, Beyoncé and Jennifer Lopez have pear-shaped bodies.
Our top SS22 style recommendations for pear body shapes: 
Hourglass
The hourglass figure is considered the ideal body type by many women. Women with this body type tend to have the same sized bust and hips and a narrower waist. When dressing an hourglass figure, the aim is to reduce boxiness and accentuate the narrow waist with form-fitting fabric. Celebrities like Kim Kardashian, Marilyn Monroe and Dita Von Teese have hourglass bodies.
Our top SS22 style recommendations for hourglass body shapes:
Rectangle
If you have a Rectangle body shape then it means that your silhouette is fairly straight up and down, also known as a 'banana'. With a rectangle, there is no main area you need to minimise, however, you may want to create the illusion of curves to avoid looking boyish. Celebrities such as Ann Hathaway, Kate Middleton and Gwyneth Paltrow are great icons to follow with this body shape.
Our top SS22 style recommendations for rectangle body shapes: 
Inverted Triangle
If you have an inverted triangle body shape, your upper body will be proportionally larger than your bottom half. This means broad shoulders and a wide back, but narrow hips and slim legs. You should avoid structured necklines that enhance your shoulders, instead opting for feminine V-necks and fitted skirts/ trousers that accentuate your smaller bottom half. Celebrities with inverted triangle bodies include Angelina Jolie, Naomi Campbell and Renee Zellweger.
Our top SS22 style recommendations for inverted triangle body shapes: 
---
Also in The Memo Blog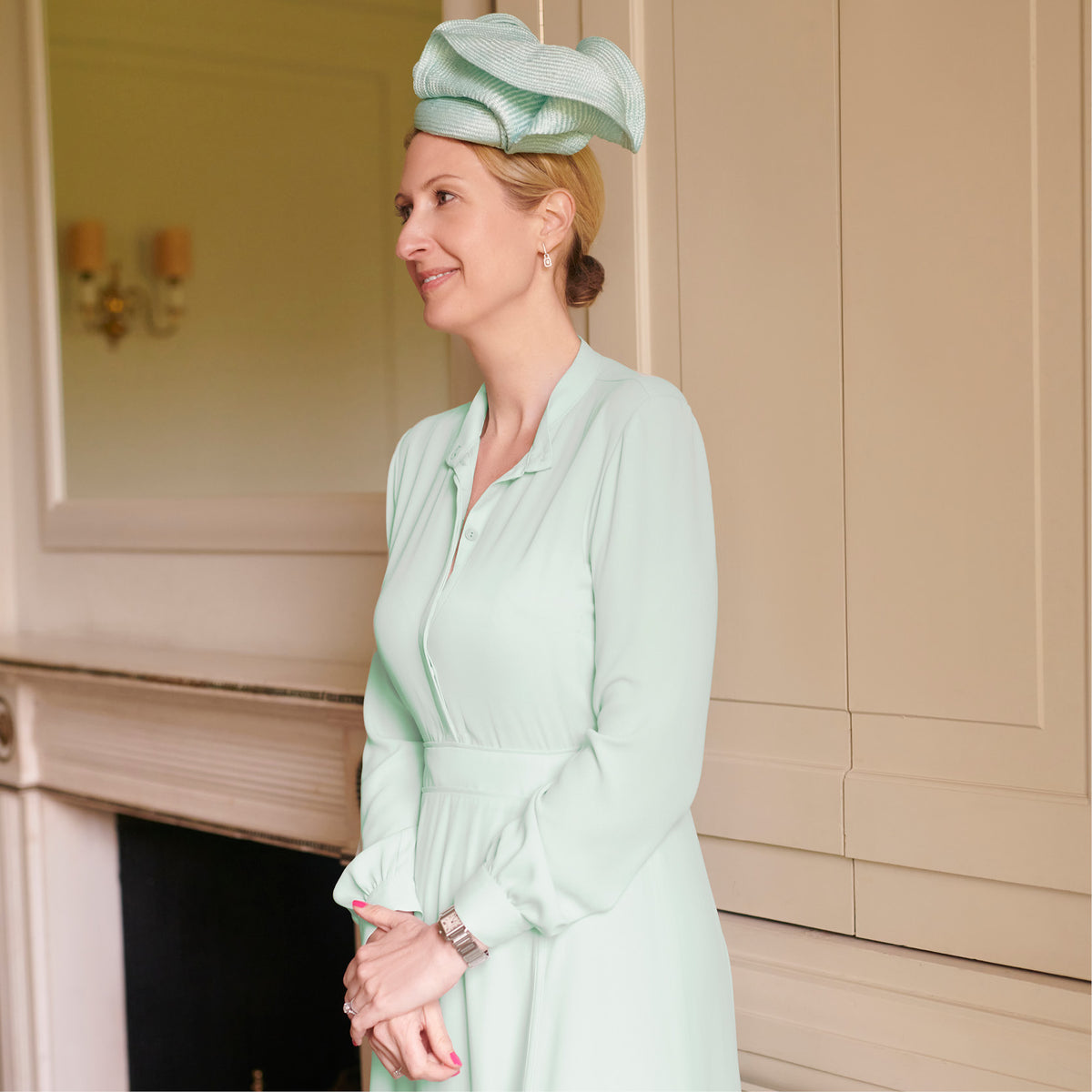 Event season is here, are you ready?

We're head over heels for the beautiful hats and headpieces at
Camilla Rose Millinery which are the perfect accessories for every summer event from weddings in the sun to race days at Ascot.

Our founder and CEO Libby Hart has styled some of her favourite event
worthy pieces from the summer collection to give you some outfit
inspiration to make all the best dressed list this summer.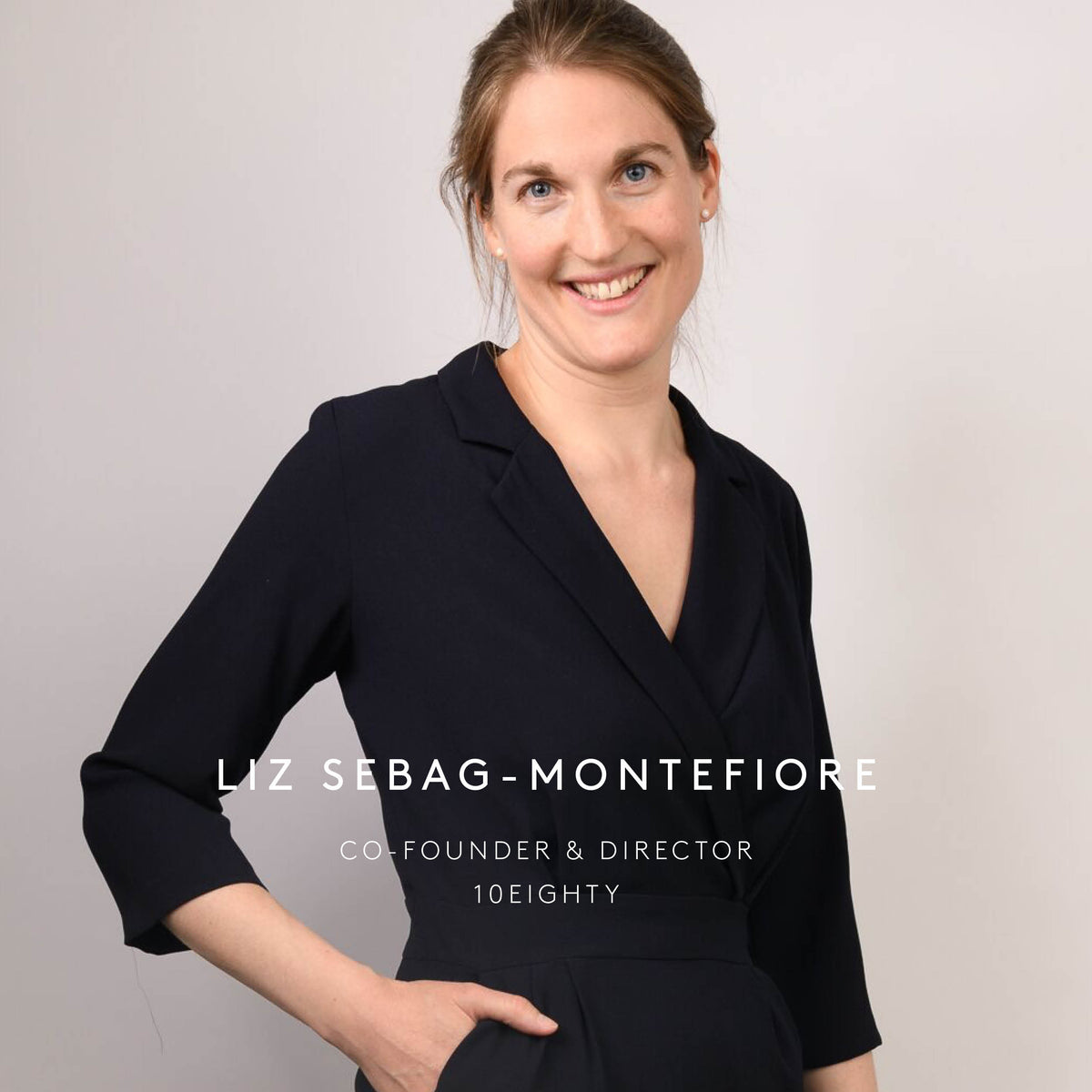 I believe the first step to taking a seat at the boardroom table is to demonstrate how you will add value and prove your worth within the organisation.