Libby Staff Making PPE Gowns For The NHS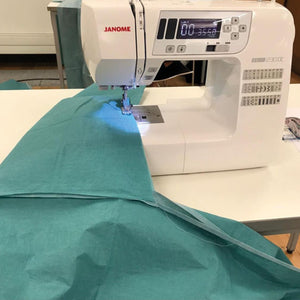 Recently, members of the Libby team have been putting their sewing skills to good use by volunteering to make personal protective equipment (PPE) for the NHS.
In particular, fluid repellent gowns for our local Royal Brompton Hospital, upcycled from old theatre drapes. The volunteering scheme is led by The Fashion School's Caroline Gration and staff at the Royal Brompton hospital and is situated at Kensington and Chelsea College (KCC). 
Photo credit: @thefashionschooluk / Instagram
Why are PPE gowns so important? 
The coronavirus pandemic has caused the NHS to have critical PPE shortages, notably of gowns. More than 50 frontline healthcare workers have died amid fears a lack of PPE is leaving them exposed.
Public Health England guidelines stipulate that full-length waterproof surgical gowns (PPE), designed to stop coronavirus droplets getting into someone's mouth or nose, should be worn for all high-risk hospital procedures, and at all times in particular settings like Intensive Care Units and respiratory wards.
PPE is designed to be disposable, and must be changed between patients and disposed of correctly in clinical waste bins before leaving a clinical area. However, the shortage of gowns has meant that some NHS workers are being forced to instead wash and re-use them, putting themselves at risk of contracting and spreading the virus. The British Medical Association found that other medics are turning to other unsuitable alternatives, such as bin liners.
How can you get involved?
PPE gowns are very basic to make, so you do not have to be highly skilled to volunteer. In addition to sewing volunteers, they also need people to cut, fold and box the gowns.
"The gowns go from machine to the ward as they are urgently needed."
Unfortunately, it isn't possible to make PPE gowns at home as they need to be made in an as sterile environment as possible. KCC is working to ensure that the PPE their volunteers are making meet appropriate health and safety standards.
For more information and to sign up to the volunteering scheme, please contact us (studio@libbylondon.com) and we will pass on your details.
If you do not live locally to KCC in (London SW10) but want to get involved, there are lots of other volunteering schemes nationally. Alternatively, it is possible to make hospital scrubs at home as these are designed to be reused and can be safely machine washed at 60 degrees. Download the free online pattern here and check which hospitals are accepting scrub donations at https://trello.com/b/O8zlgTnE/hospitals. 
#InThisTogether
---
Also in The Memo Blog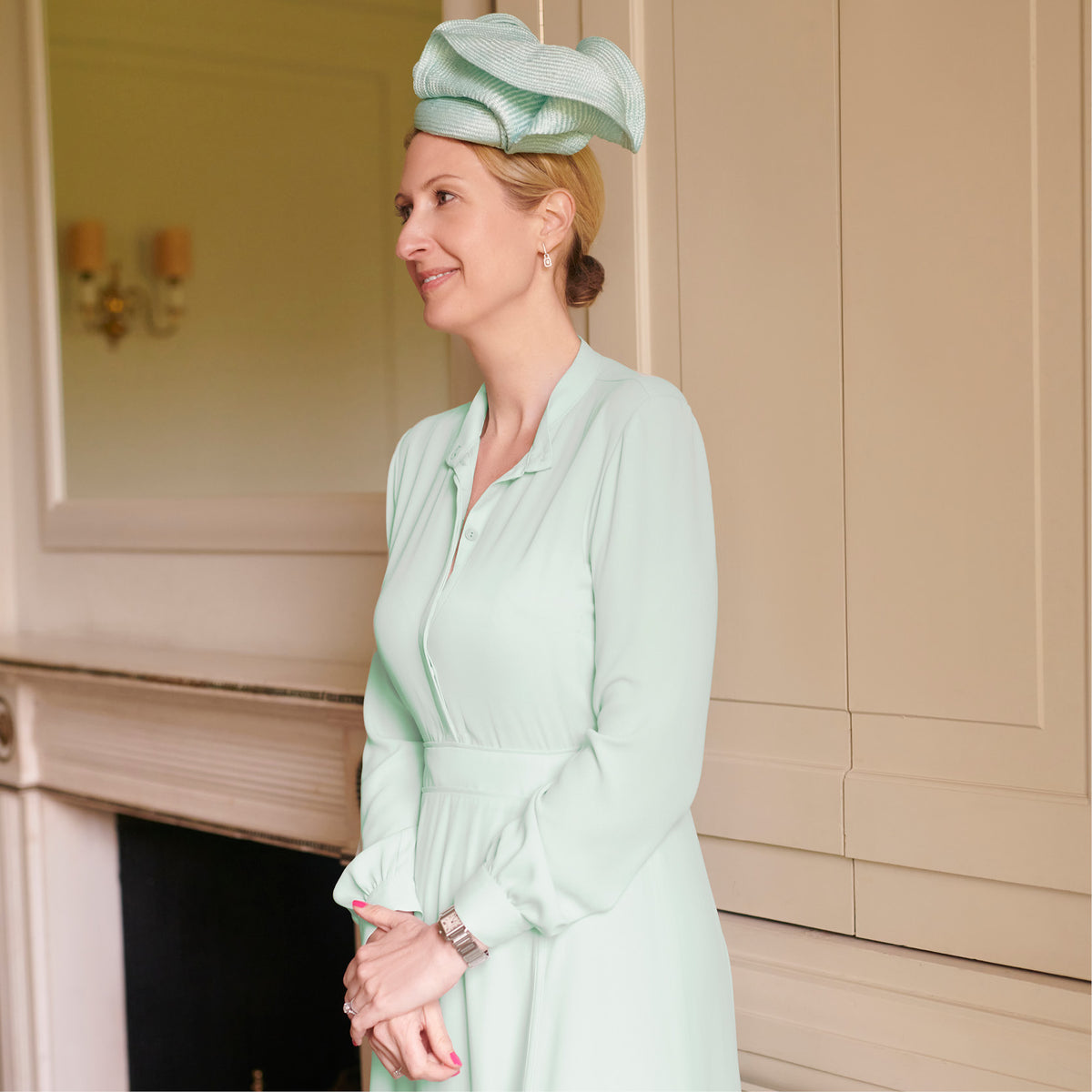 Event season is here, are you ready?

We're head over heels for the beautiful hats and headpieces at
Camilla Rose Millinery which are the perfect accessories for every summer event from weddings in the sun to race days at Ascot.

Our founder and CEO Libby Hart has styled some of her favourite event
worthy pieces from the summer collection to give you some outfit
inspiration to make all the best dressed list this summer.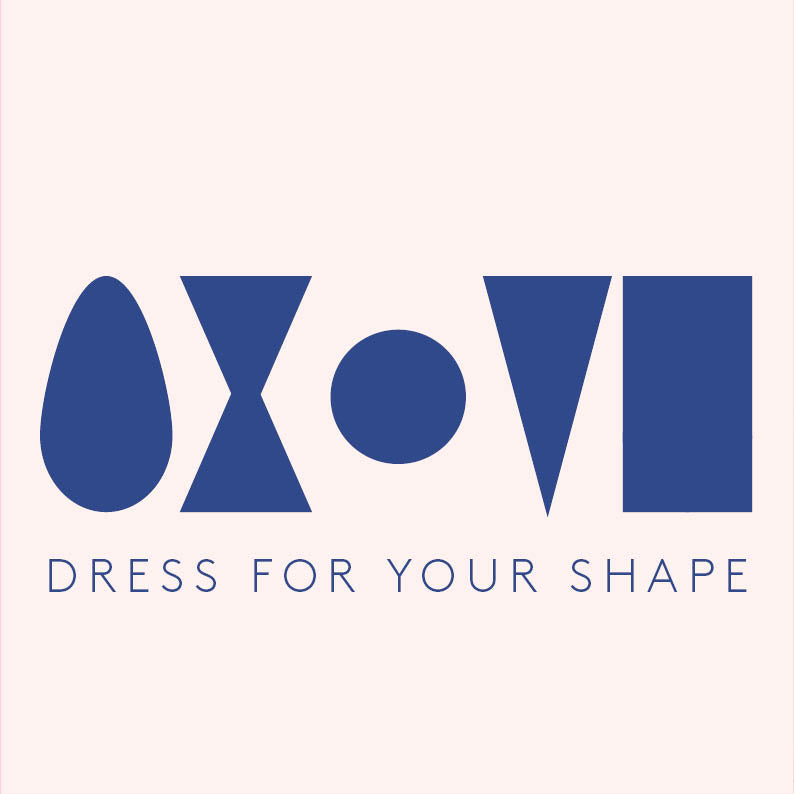 Every body shape has different needs when it comes to dressing, yet most women don't understand how to flatter their body shape. Here at Libby HQ, we focus on functionality 
and
 style, and have outfits for every body shape. We have compiled this guide to help you look your best in our 
SS22
 collection, by rebalancing your proportions and enhancing your strengths.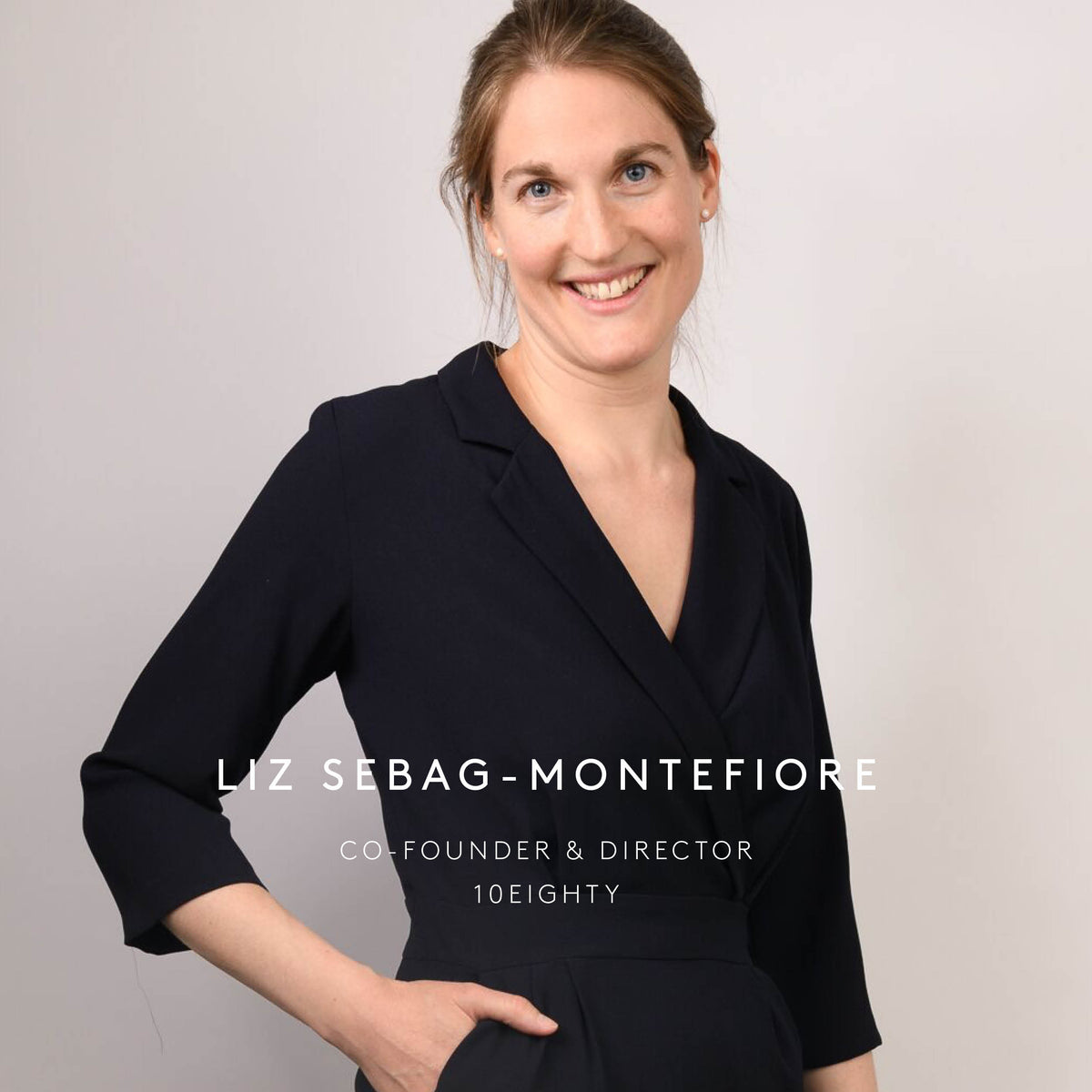 I believe the first step to taking a seat at the boardroom table is to demonstrate how you will add value and prove your worth within the organisation.