Personality Tests: Save time and boost productivity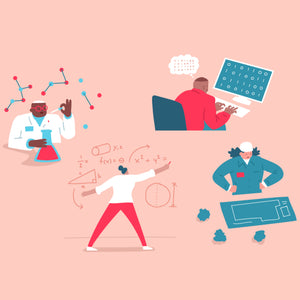 If you've found that working from home during the COVID-19 lockdown has adversely affected your motivation, you're not alone; Google searches relating to productivity have jumped 300% since May. With the extra time that many of us have gained, you may have been reflecting on what you value the most and considering your next chapter, such as a new job.
It seems to become harder and harder to find new roles and for employers to decide on the right candidate with each passing year due to the sheer volume of applicants; especially now since more than a quarter of the UK's workforce is currently furloughed. 
In response to this, many employers are building an extra step into the recruitment process: personality testing. According to a survey from the Society for Human Resource Management (SHRM) and Mercer, 67% of HR professionals are using personality tests in the hiring process, versus less than 50% in 2010.
A personality test is an assessment designed to gain a better sense of your perceptions, communication style, strengths, motivations and limitations, amongst other things. Recruiters can use personality tests to find the candidate whose character traits are most compatible with the position and team. Managers can also use personality tests to capitalise on the unique strengths and talents of their current team members, ultimately boosting day-to-day efficiency and morale.
"Look for people whose skills are the opposite of yours. Dare to emphasise your weaknesses" – Diane Janknegt
Since personality tests are not 'tests' in the sense that they don't measure knowledge, there is no need to study for them. However, it is advised to research the particular type of assessment you will be given to become familiar with the format in advance. Here are some of the most common types of personality tests used by employers: 
These tests can take anywhere between 15 minutes for the DiSC test to 3 hours for the Caliper Profile test, and your task with most of them is to find or rate statements that best reflect your beliefs. There are lots of different personality tests online which you can take yourself for free. Here are just a few which we have found and give accurate descriptions of who you are and why you do things the way you do:
Our 3 top tips for effectively completing personality tests: 
The tests are designed in such a way that results can't be manipulated, so be your authentic self.
Approach the questions from the perspective of your at-work persona, as this might differ from your at-home persona.
Familiarise yourself with the format of the particular test type in advance.
---
Also in The Memo Blog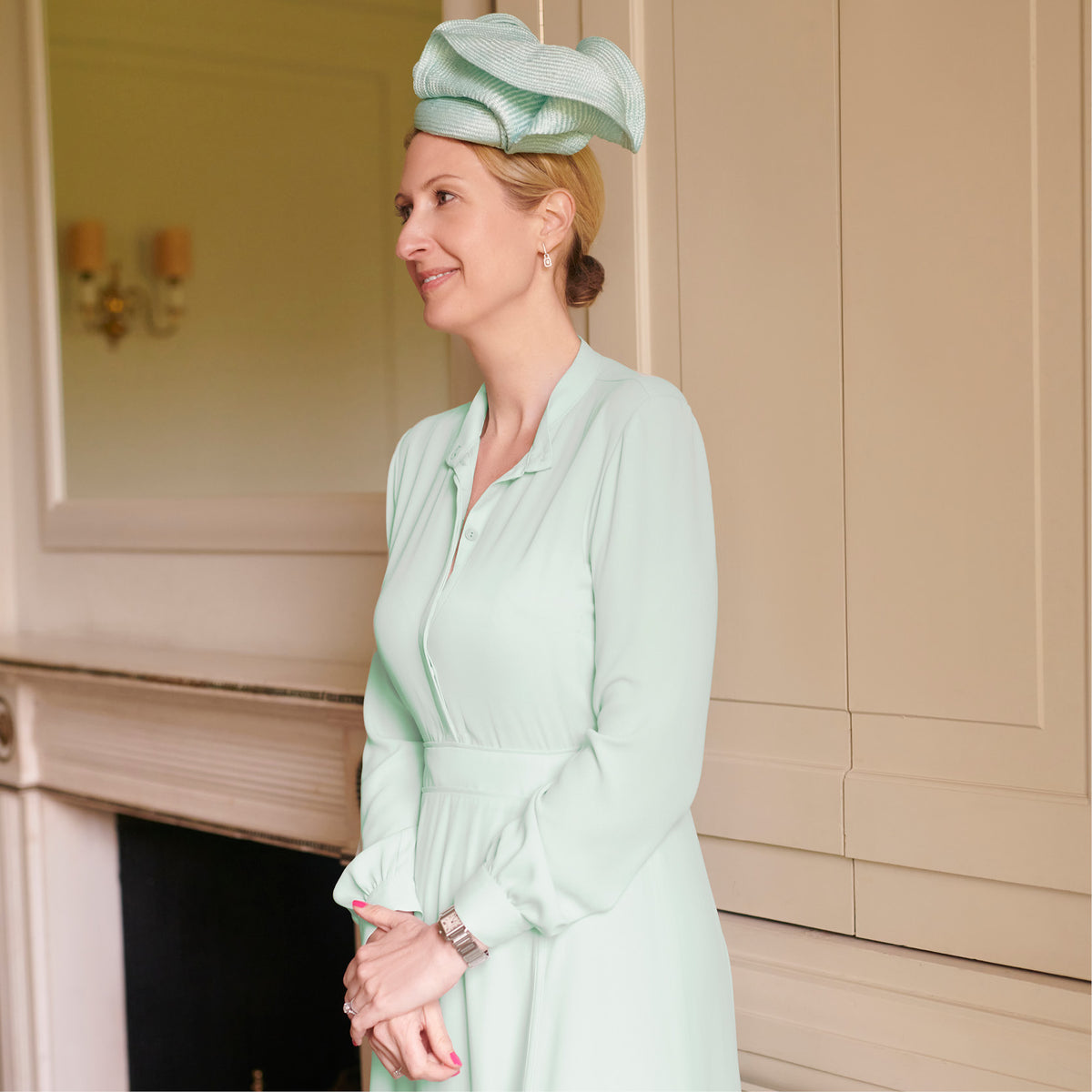 Event season is here, are you ready?

We're head over heels for the beautiful hats and headpieces at
Camilla Rose Millinery which are the perfect accessories for every summer event from weddings in the sun to race days at Ascot.

Our founder and CEO Libby Hart has styled some of her favourite event
worthy pieces from the summer collection to give you some outfit
inspiration to make all the best dressed list this summer.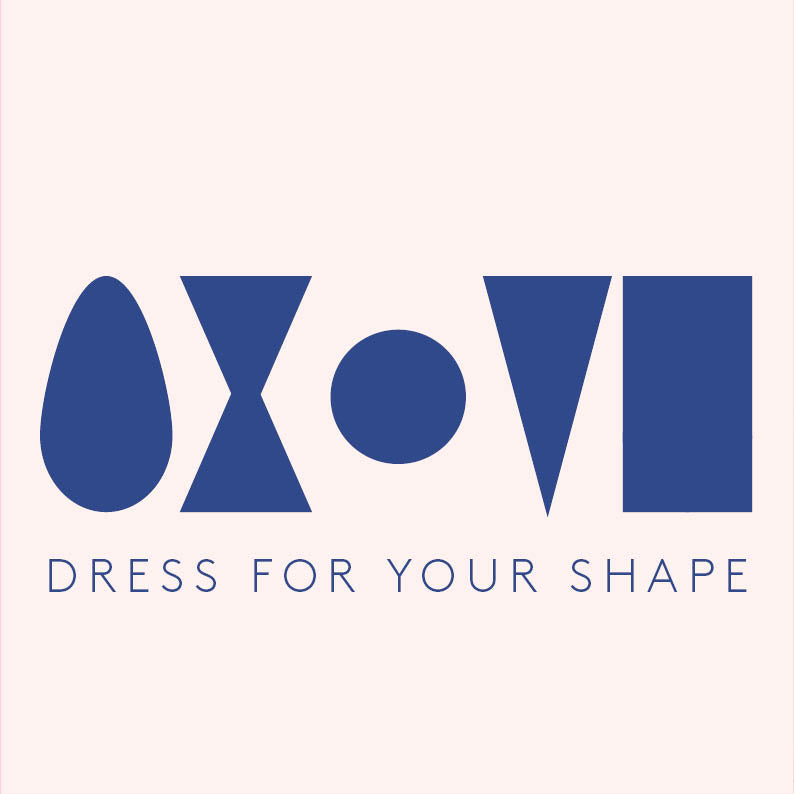 Every body shape has different needs when it comes to dressing, yet most women don't understand how to flatter their body shape. Here at Libby HQ, we focus on functionality 
and
 style, and have outfits for every body shape. We have compiled this guide to help you look your best in our 
SS22
 collection, by rebalancing your proportions and enhancing your strengths.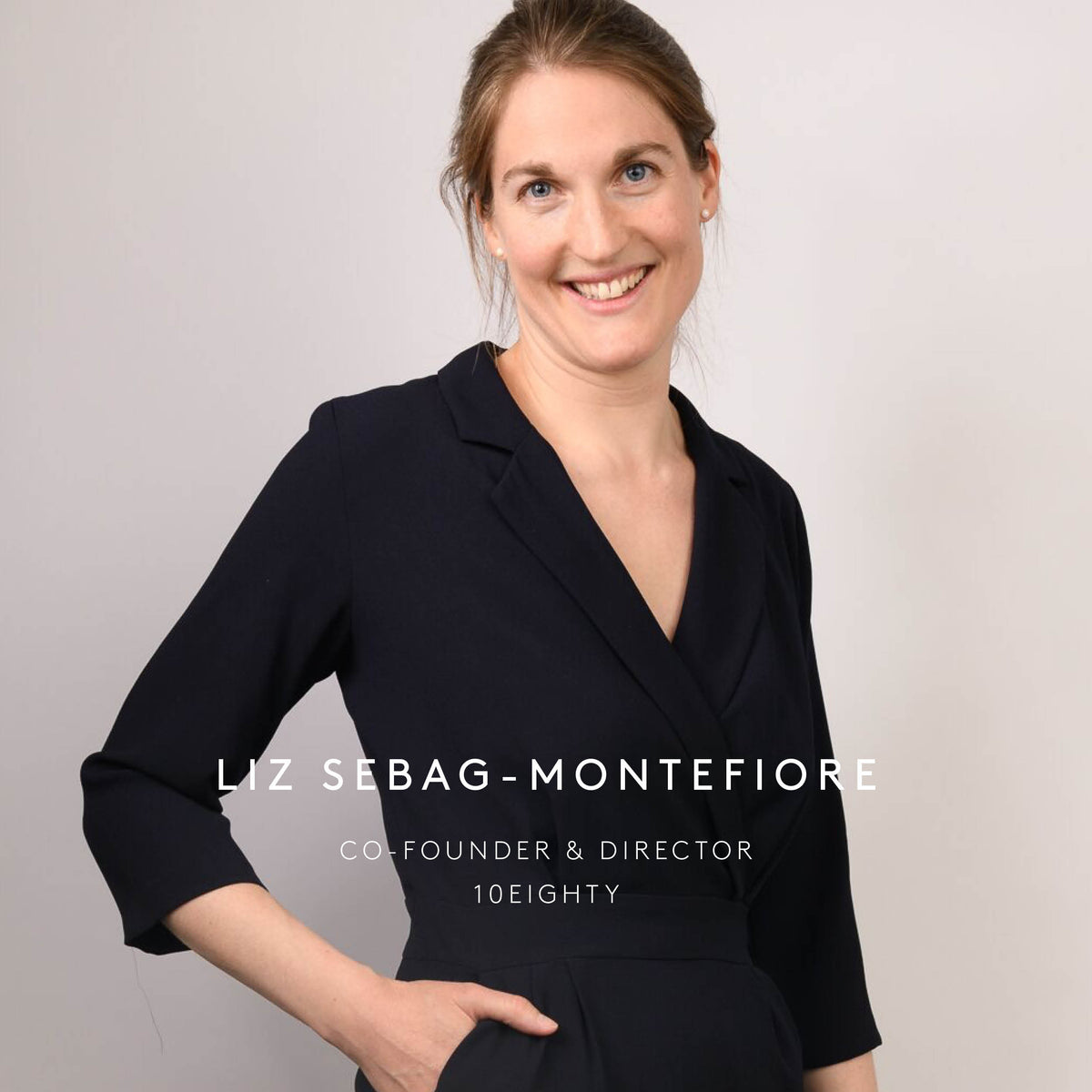 I believe the first step to taking a seat at the boardroom table is to demonstrate how you will add value and prove your worth within the organisation.